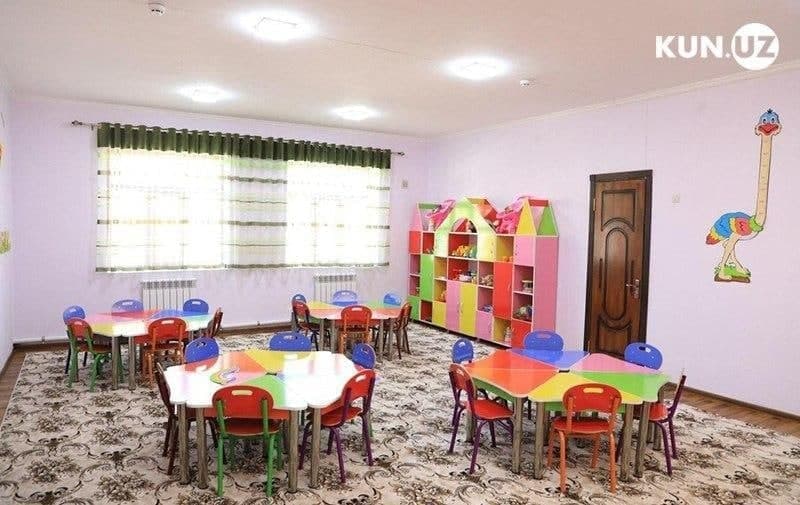 The head of one of the kindergartens in Karshi is suspected of embezzling 81 million soums. This was the salary of employees.
In 2020, during the outbreak of the COVID-19 pandemic, the head of the preschool educational organization No. 20 in Karshi told her employees that the state would not be able to pay wages for the period when kindergartens were closed. At the same time, she took the bank cards from the employees to which the funds were transferred. And only occasionally, showing "care", she "tossed" 100 thousand soums in cash to her employees.
It is assumed that the official spent almost all of the employees' salaries on her own needs.
The employees of the preschool educational institution suspected something was wrong and turned to the district prosecutor's office. The fact of the theft of 81 million soums from bank cards of employees was confirmed. A pre-investigation check is underway.