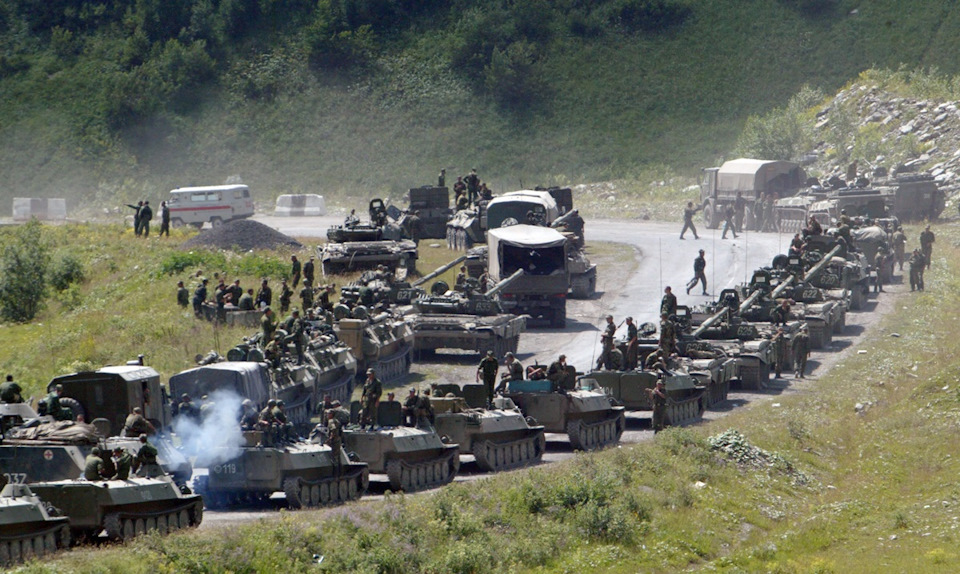 Military men from Uzbekistan, together with colleagues from Tajikistan and Russia, will work on guarding the Tajik-Afghan border in case the militants make a breakthrough in the adjacent territory.
Large-scale joint military exercises of the Armed Forces of Tajikistan, Uzbekistan and Russia will take place on the border of Tajikistan with Afghanistan in the Khatlon province from 1 to 10 August, ASIA-Plus reported with reference to a source in the power unit of the Tajik government.
The exercises will be held at the Harbmaidon military training ground on the border with Afghanistan.
The air and air defense forces, armored vehicles and special forces of the three countries will participate in the exercises.
According to the source, the planned maneuvers are "the first full-fledged joint exercises of the military of Tajikistan, Uzbekistan and Russia."