Twenty-three Uzbek citizens were poisoned in a hostel in Tolyatti, 13 of them were hospitalized.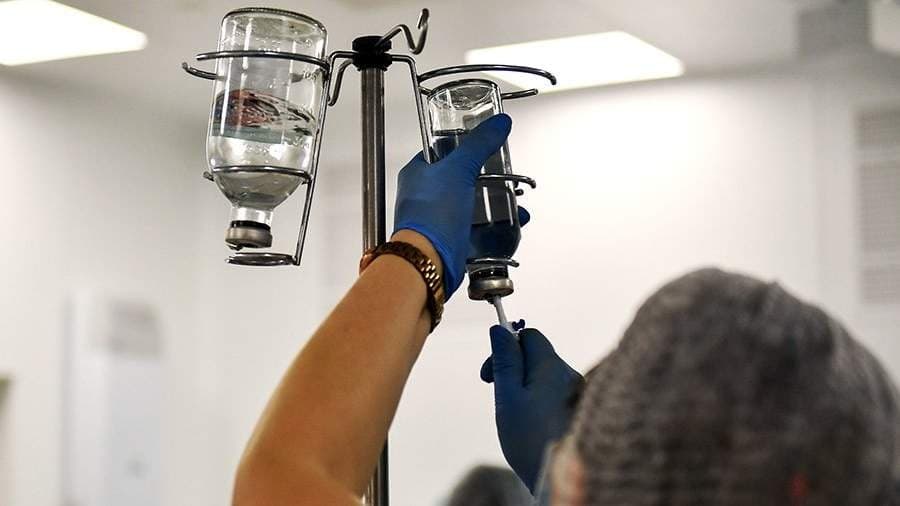 According to the press service of the Samara region prosecutor's office, they were poisoned at night.
"According to preliminary information, 23 foreign citizens living in a hostel in Tolyatti became victims of the incident on the night of July 20. As a result, 13 people with symptoms of poisoning were hospitalized," the press service reports.
The hospital reports that their condition is satisfactory.
The prosecutor of the Central District of Tolyatti Ramis Sabirzyanov organized an audit on this case.
"The audit will assess the legality of entrepreneurial activities of the hostel when providing accommodation and meals to foreign citizens," the prosecutor's office notes.