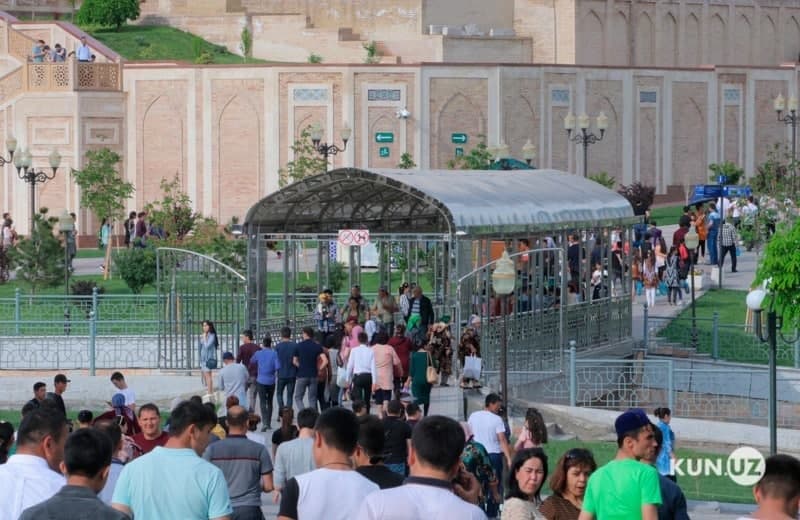 The State Statistics Committee published information about an increase in the number of resident population of Uzbekistan over the course of six months.
According to the State Statistics Committee, as of July 1, 2021, the resident population of the republic amounted to 34,860,170 people.
In particular, 17.7 million people live in cities, and 17.2 million people – in rural areas.
As of January 1, 2021, the population of Uzbekistan amounted to 34,558,900 people.
As of April 1, the resident population of Uzbekistan was 34,695,600. Since the beginning of the year, the population has increased by 136,700 people, or by 0.4%.