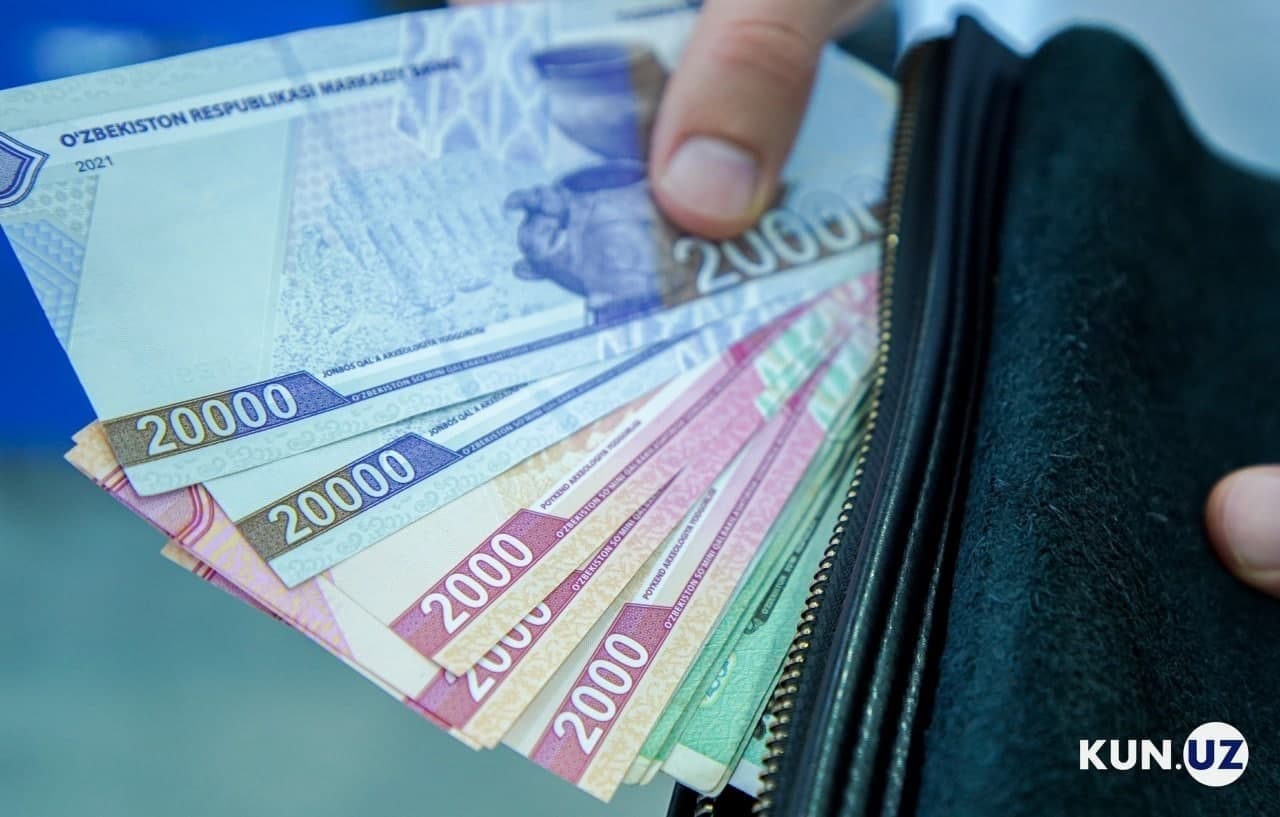 In January-June 2021, the total per capita income in Uzbekistan was around 6.7 million soums, the Statistics Committee reported.
During the reporting period, the real growth rate of total income per capita was 8.7%, the nominal growth rate of total income – 20.8%.
Earlier it was reported that in May 2021, 4.6 million Uzbeks paid tax on wage income. 38% of them receive salaries of up to 1 million soums (less than $100), and 24% – from 1 to 2 million soums.
Over the past 6 months of 2021, 4,647,900 people in Uzbekistan paid payroll tax. In 2020, this figure was 4,161,300.
According to the report of the Ministry of Finance, the number of payers of income tax in the republic in the first half of the year increased by 486,600 people.