President Shavkat Mirziyoyev said that 2 million people will have their pensions increased by at least 20%.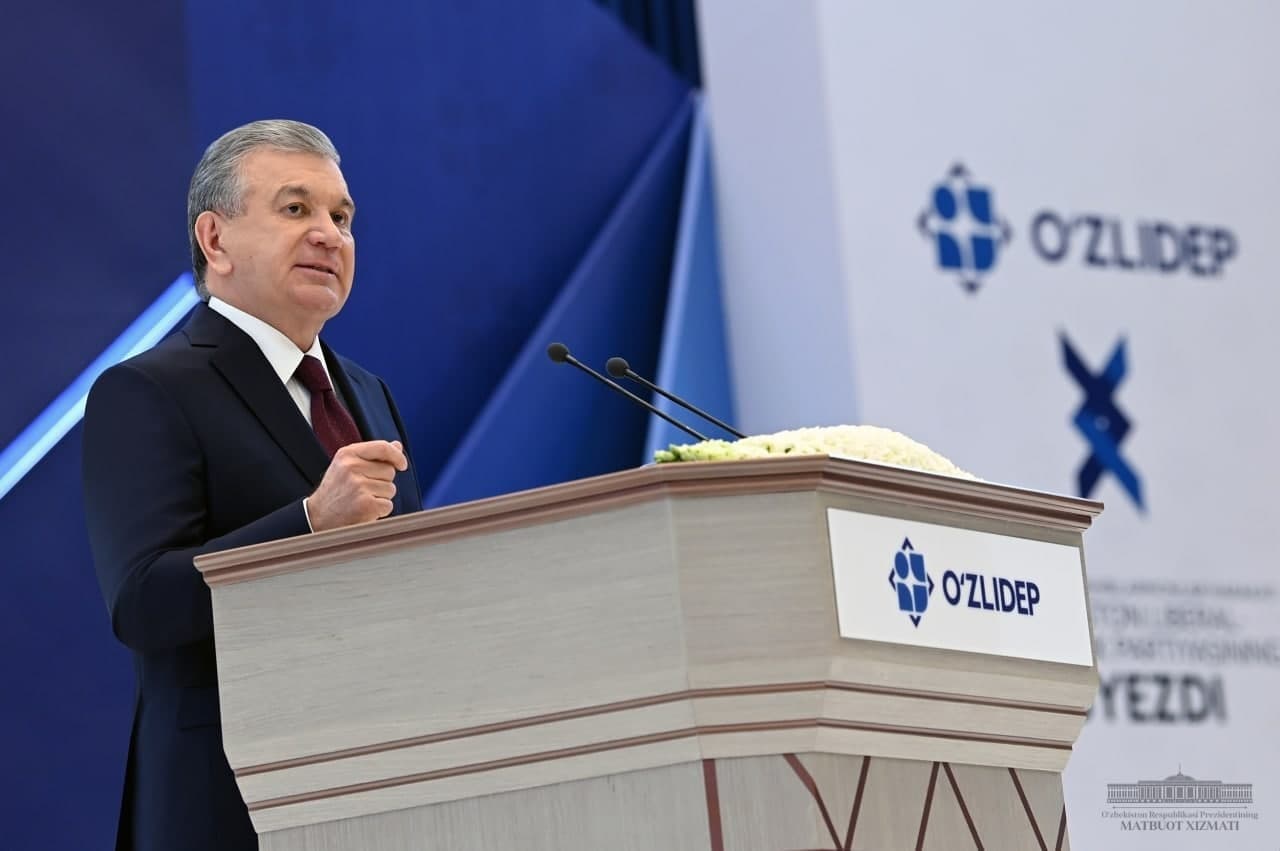 This is done by increasing the marginal salary in the calculation of the basic pension from the current 10 to 12 times.
The level of social benefits and financial assistance to low-income families will be increased from the current 60% to 100%.
Also, a special system for renting housing will be introduced for citizens in need of housing.