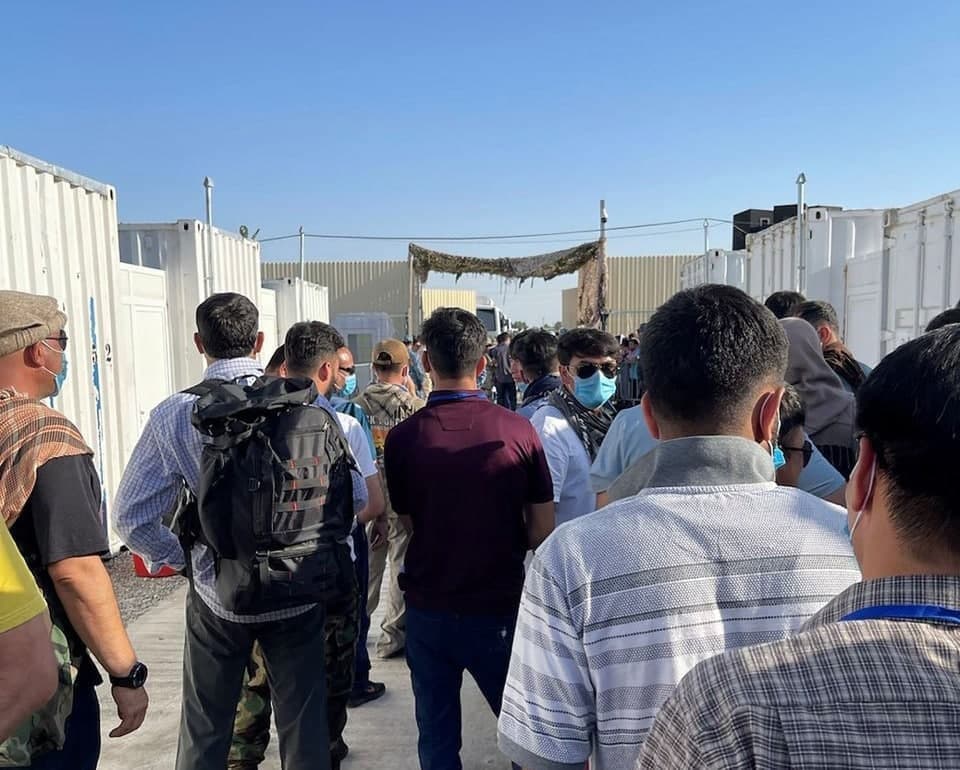 All Afghans who fled from the Taliban regime left the territory of Uzbekistan.
A group of former Afghan military servicemen and civilians, who crossed the Uzbek border illegally and were detained, was evacuated from Uzbekistan. Foreign Ministry's spokesman Yusuf Kobiljanov told Kun.uz.
"On September 12-13, all Afghan citizens who were on the territory of Uzbekistan were evacuated to another country," he said.
However, Yusuf Kobiljanov did not specify where exactly the Afghans were evacuated.
Previously, it was reported that the United States began to evacuate Afghan pilots stranded in Uzbekistan. They will be sent to the U.S. military base in Doha.
It should be recalled that Uzbekistan has warned the U.S. that the country will have to deport highly trained Afghan pilots with their families due to pressure from the Taliban.
Recently, Reuters has showed satellite images of the Afghan refugee camp in Uzbekistan.