Director of the Center for Economic Research and Reforms (CERR) Obid Khakimov commented on the statement of President Shavkat Mirziyoyev to increase per capita income to $4,000.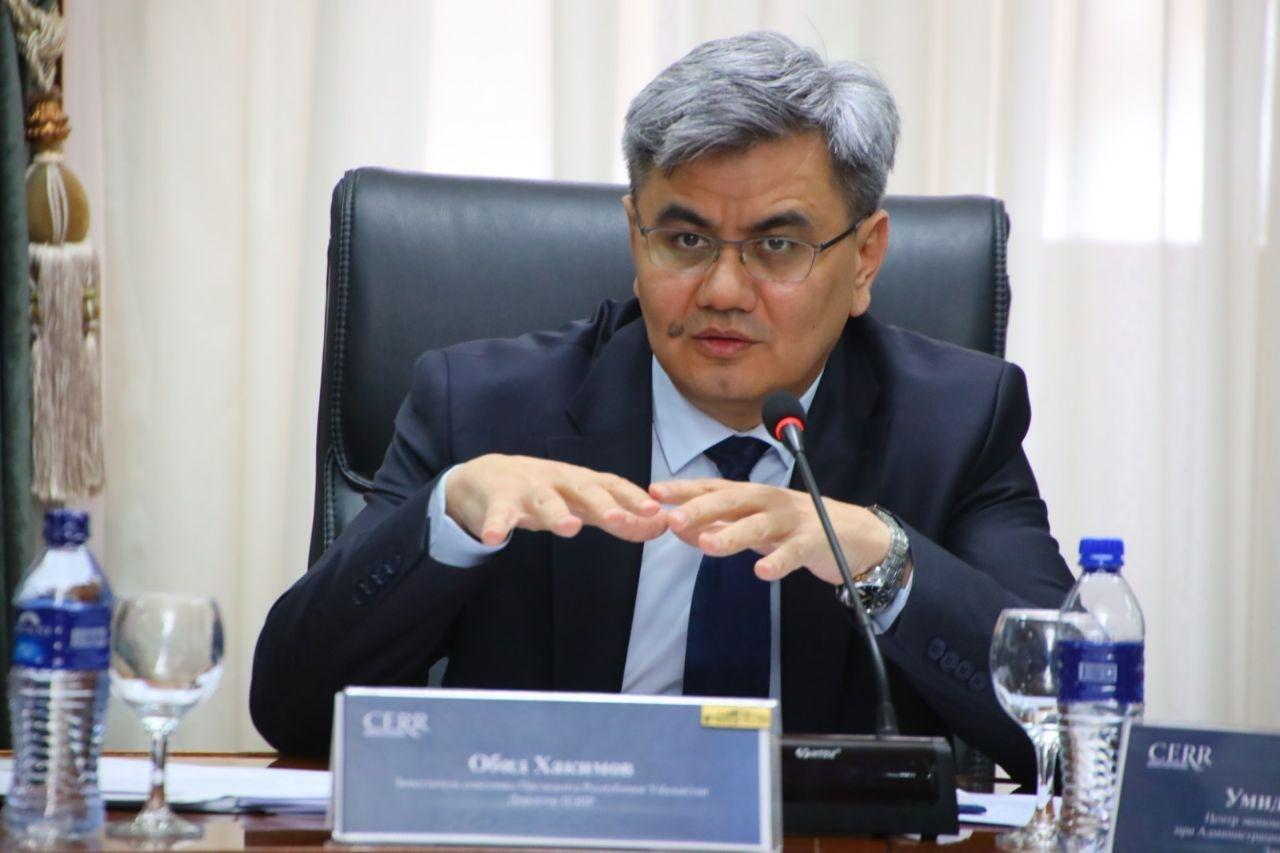 It should be recalled that on September 9, at the congress of the Liberal Democratic Party of Uzbekistan, the head of state said that the country in the next five years faces the task of increasing GDP per capita by 1.6 times.
"By 2030, we will be able to increase per capita income to $4,000 and create a solid foundation for becoming one of the upper middle income countries. Of course, this is not an easy task. To achieve this, we must, first of all, radically change labor efficiency through the creation of new technologies and value chains through development based on science and innovation in the economy," he said.
However, some people of Uzbekistan thought that we were talking about the income of the population as a whole.
Today, September 13, during a briefing at the Agency of Information and Mass Communications, CERR Director Obid Khakimov stressed that the concept of GDP per capita should not be confused with the population's income.
"Now in Uzbekistan, GDP per capita is about $1,750. The average monthly salary is 2.6 million soums, in Tashkent – 4.2 million soums. There is a difference between them," he said.
Obid Khakimov noted that "GDP is the total market value of all goods and services created within the country in one year".
"For example, if we create a GDP of $60 billion in the country, then a part of it is people's salaries, the other part is the share of equipment owners. And the factors involved in each individual production contribute. This means that when calculating, we divide the GDP by the population and get the sum of the GDP per capita. Now it is $1,750," the CERR Director said.
He concluded by saying that countries with a per capita GDP of more than $4,000 are high-income countries.