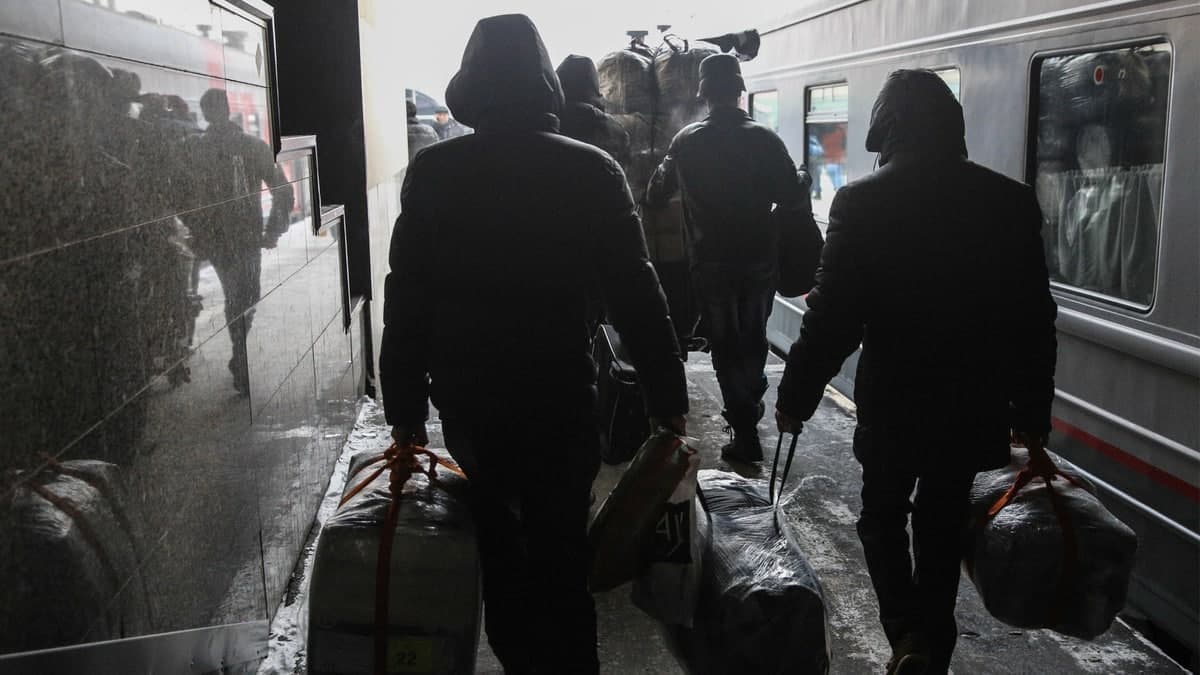 The regulation for the transportation of labor migrants from Uzbekistan on charter trains to work in Russia is planned to be approved soon, the Russian Deputy Prime Minister Marat Khusnullin told TASS on Tuesday.
"We will organize work in Uzbekistan to train labor migrants not only for the sphere of construction, but also for housing and communal services as well as for the sphere of trade. The share of construction workers will be 46%. <…> In the near future, I hope, additional regulations will be approved when and how many [migrants] we will bring," Khusnullin said.
According to him, migrant workers will be vaccinated and only after that charter trains will be launched.
Earlier, the Russian Ministry of Construction discussed with Uzbekistan the procedure for transporting migrants to work on construction sites in Russia. The first stage of transportation is planned to be completed by the end of the year.