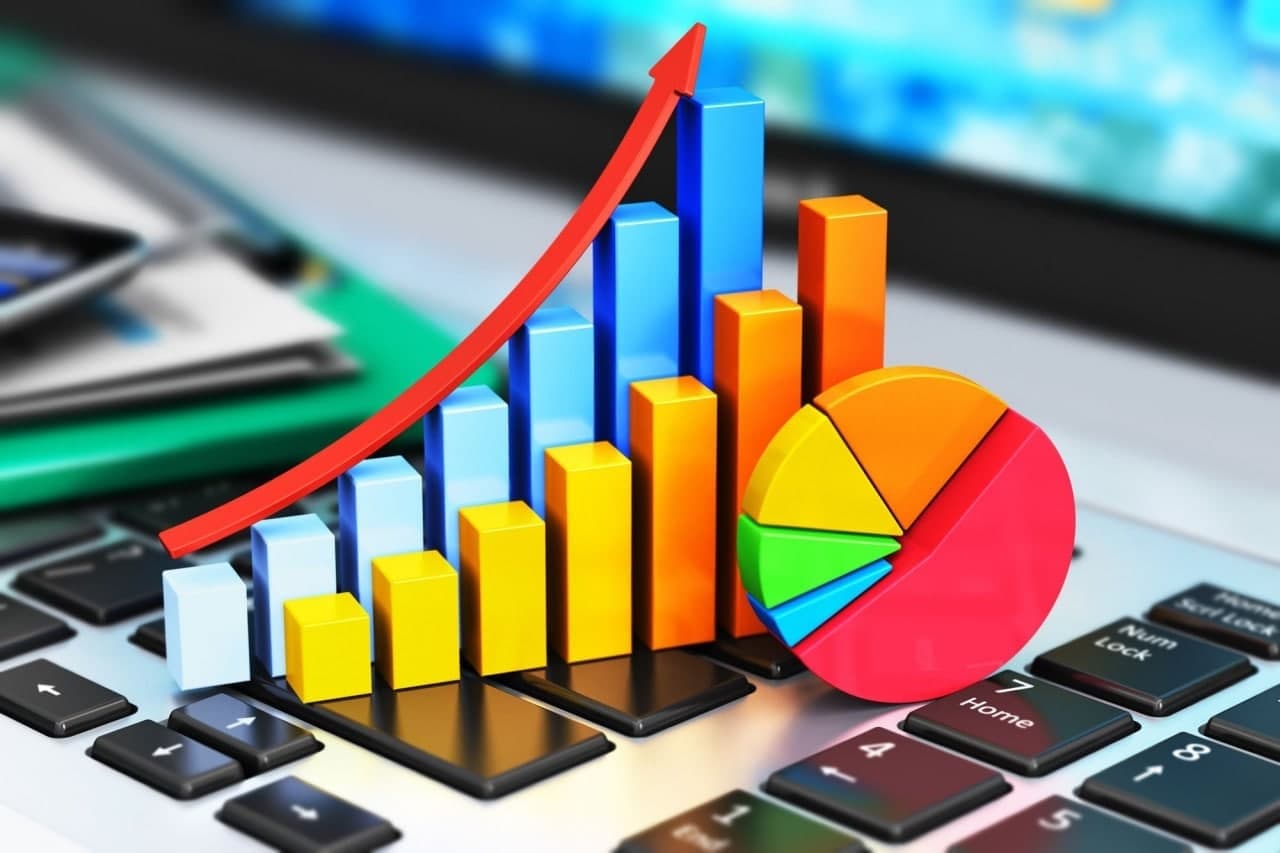 In January-August 2021, Uzbekistan produced 270 trillion soums (about $25.1) worth of industrial products.
The volume of industrial production increased by 9.2% compared to the same period last year, the State Statistics Committee said.
During the reporting period, Uzbekistan's exports to foreign countries amounted to $9.3 billion. The country spent $15.7 billion on imports.
The two main trading partners of Uzbekistan are China and Russia.