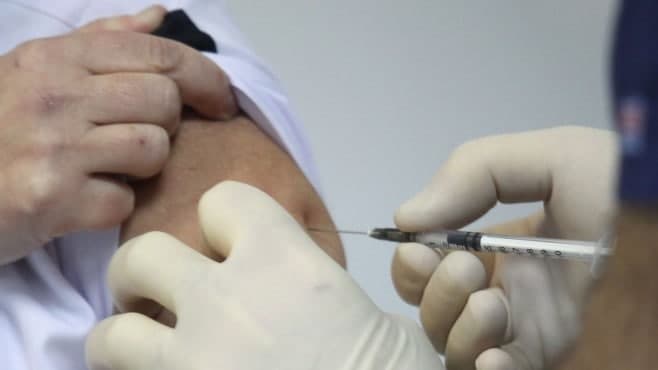 Today, the COVID-19 vaccination certificate issued by the Ministry of Health of Uzbekistan is officially recognized only in one country – Hungary, the Ministry of Innovative Development said.
Currently work is ongoing to reach an agreement on the mutual recognition of certificates with Kazakhstan, the report added.
In addition, Uzbekistan is negotiating with other CIS countries on the recognition of COVID-19 certificates.
On September 26, Turkish Foreign Minister Mevlüt Çavuşoğlu said on his Twitter that Uzbekistan and Turkey would soon agree on the mutual recognition of vaccination certificates.