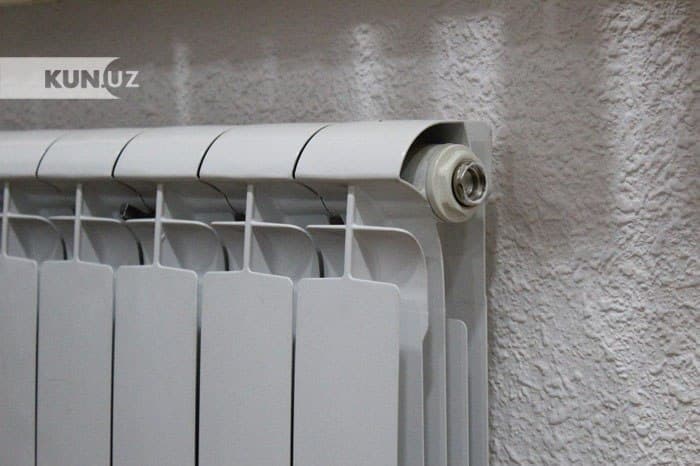 The heating season is starting in Tashkent.
According to the press service of the city administration, the heating season will begin in social facilities from October 12 and in multi-storey residential buildings – from October 14.
"Based on the decision of the khokim, in order to supply heat to users of centralized heating in the city of Tashkent, heating of social facilities begins on October 12, 2021, and from October 14 this year, multi-storey residential buildings will be transferred to regular heating," the statement said.
For information, consumers need to pay for 1 sq. m. of the heated area.