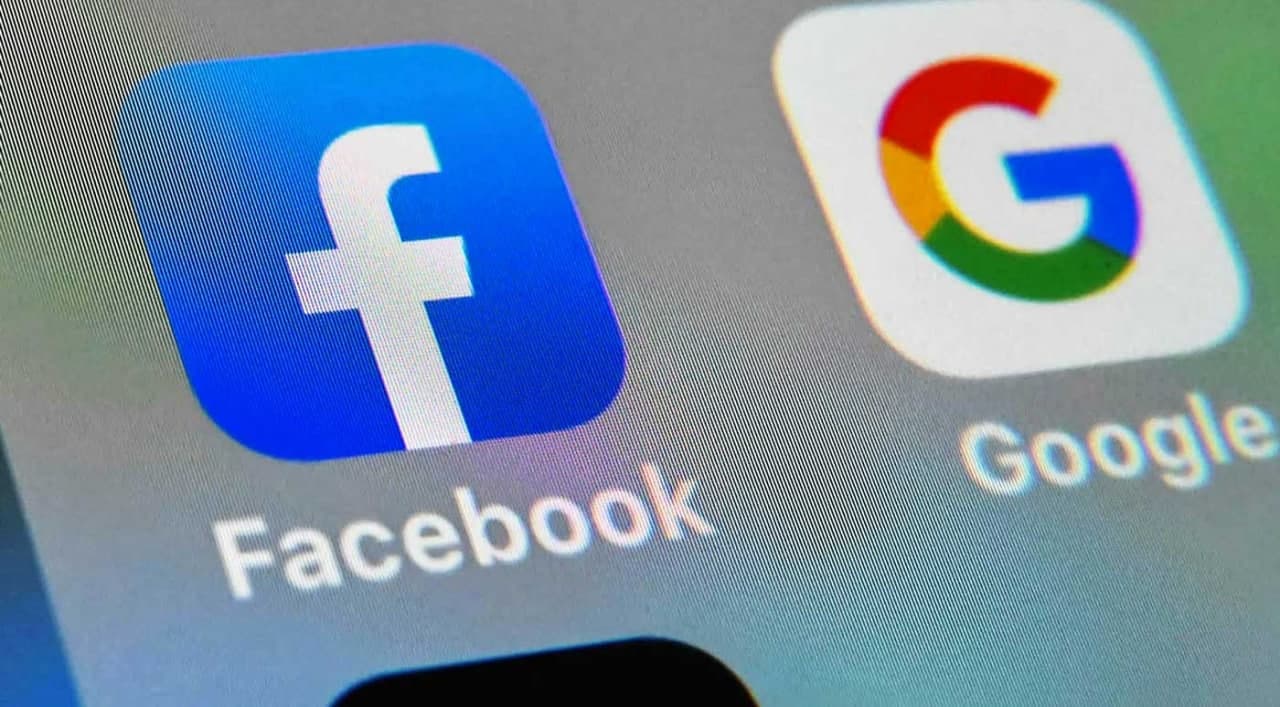 9 foreign companies were registered as VAT payers in Uzbekistan in 2021. The list includes companies such as Vaskiani Ventures Limited, Google Cloud EMEA Limited, Spotify AB, Adobe, Delse, Inc., Scribd, Inc., LinkedIn Ireland Unlimited Company, Google LLC and Microsoft Ireland Operations Limited.
According to the press service of the State Tax Committee (STC), over two years, 28 foreign companies that provide electronic services to individuals without setting up a permanent institution in Uzbekistan have entered the tax records. Among them are Booking.com B.V., Netflix International B.V., Apple, Facebook, Yandex, Huawei and others.
As of September, Facebook had paid 7.6 billion soums, Google Commerce Limited – 4.6 billion soums, Apple – 2.2 billion soums, Netflix – 331 million soums, Yandex – 256 million soums.
The statement of the Tax Committee says that electronic services imply the provision of rights to use software (including games via the Internet), the right to use e-books, educational materials, music and others.
The fact that the above companies registered with the tax authorities in Uzbekistan means that when paying for the services, you must also take into account the value-added tax (VAT) in the amount of 15%.