To date, more than 1.2 million subscribers in Uzbekistan have accounts receivable for "blue fuel" in the amount of 501.6 billion soums.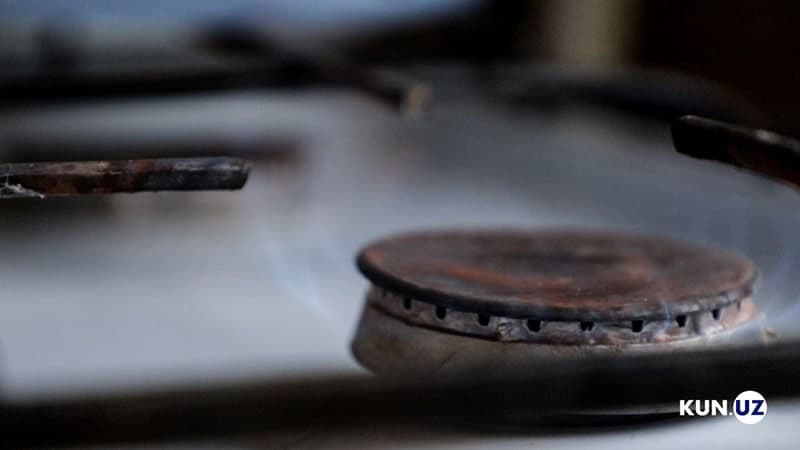 Gas supplying organizations of Khududgaztaminot JSC have installed more than two million "smart meters" in consumers' homes, which are connected to the Automatic Gas Metering Control System.
In turn, subscribers also switch to paying bills through mobile applications, which allows them to pay off debts and make prepayments at any time of the day.
The remaining 1.5 consumers continue to pay for gas according to the readings of the old-style meter. But they also have the opportunity, without leaving their homes, to pay bills for the fuel consumed. For such subscribers, Khududgaztaminot JSC launched a special Telegram bot, which allows subscribers to independently enter readings, receive all the necessary information about the volume of natural gas consumption, check registration and personal account, and pay for gas supply services.
"Despite constant notifications from gas supply organizations and contractual obligations, some subscribers do not pay bills for supplied natural gas until the 10th day of each month. As a result, a large debt is formed and a penalty is charged," the Khududgaztaminot noted.
They remind consumers of the need to pay for gas supply services on time.
"In the coming months, the installation of "smart meters" will be completed throughout the country, which means that the subscriber will still have to pay the debt, but in a single payment, plus the accrued interest. Otherwise, the consumer will be automatically disconnected from the gas supply system," the organization added.