In Uzbekistan, the property tax for legal entities can be reduced again.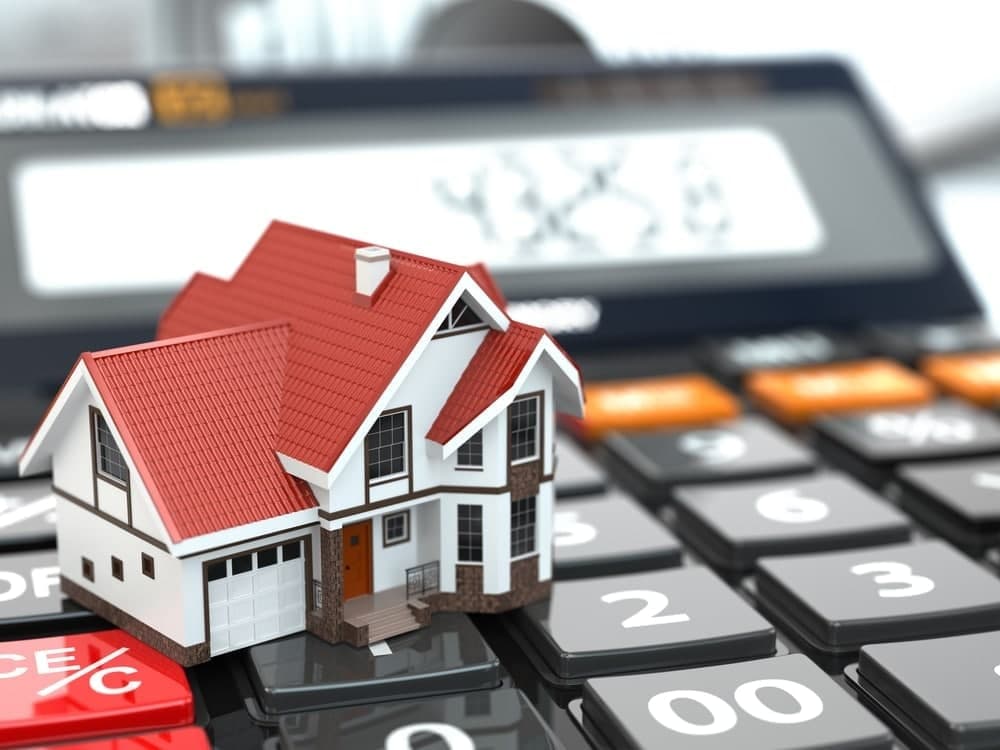 This became known during a meeting in the Cabinet of Ministers, at which the participants discussed the draft budget for 2020, as well as macroeconomic forecasts for 2022-2024.
The meeting participants proposed to reduce the property tax for legal entities from January 1, 2022 to 1.5% (now it is 2%).
Previously, Deputy Minister of Finance Dilshod Sultanov stated that in Uzbekistan, property tax for legal entities will continue to decrease.
"Uzbekistan has the lowest income tax rate, we brought it to 12% and made the mechanism for calculating it more transparent. We also reduced the property tax, which was 5%. It was a lot. It has been reduced to 2% since 2019 and this is not the limit. We will work further to reduce property tax," Sultanov said at a meeting of the Uzbek-British Council for Trade and Industry in Tashkent.