On the basis of the Central Asia Motors enterprise in Fergana region, a project for the production of electric vehicles is being implemented.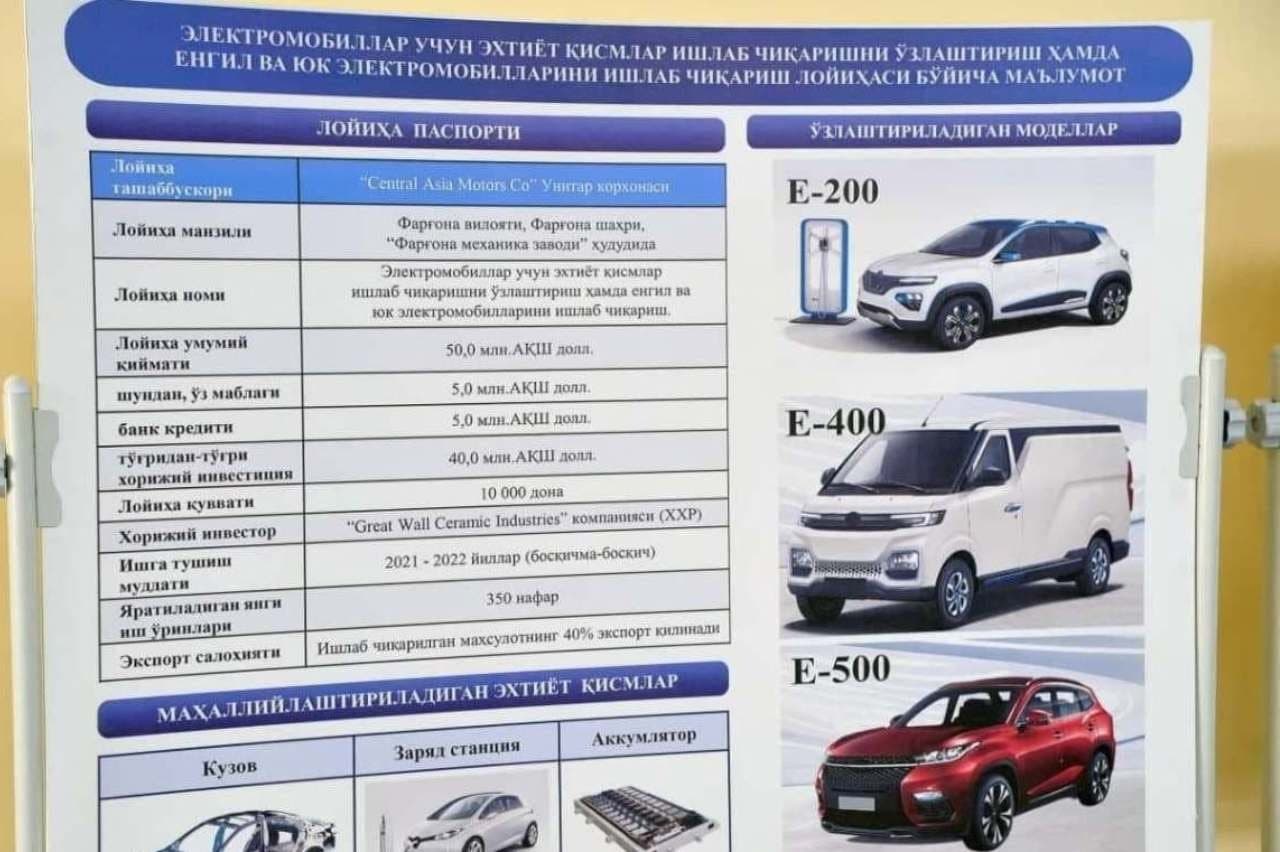 According to the press service of the regional administration, the khokim Khairulla Bazarov recently visited the enterprise.
The project cost is $50 million, of which $40 million are foreign investments. The design capacity of the plant is 10 thousand electric vehicles per year.
In December 2021, 4 passenger cars and 8 electric trucks will be produced in test mode.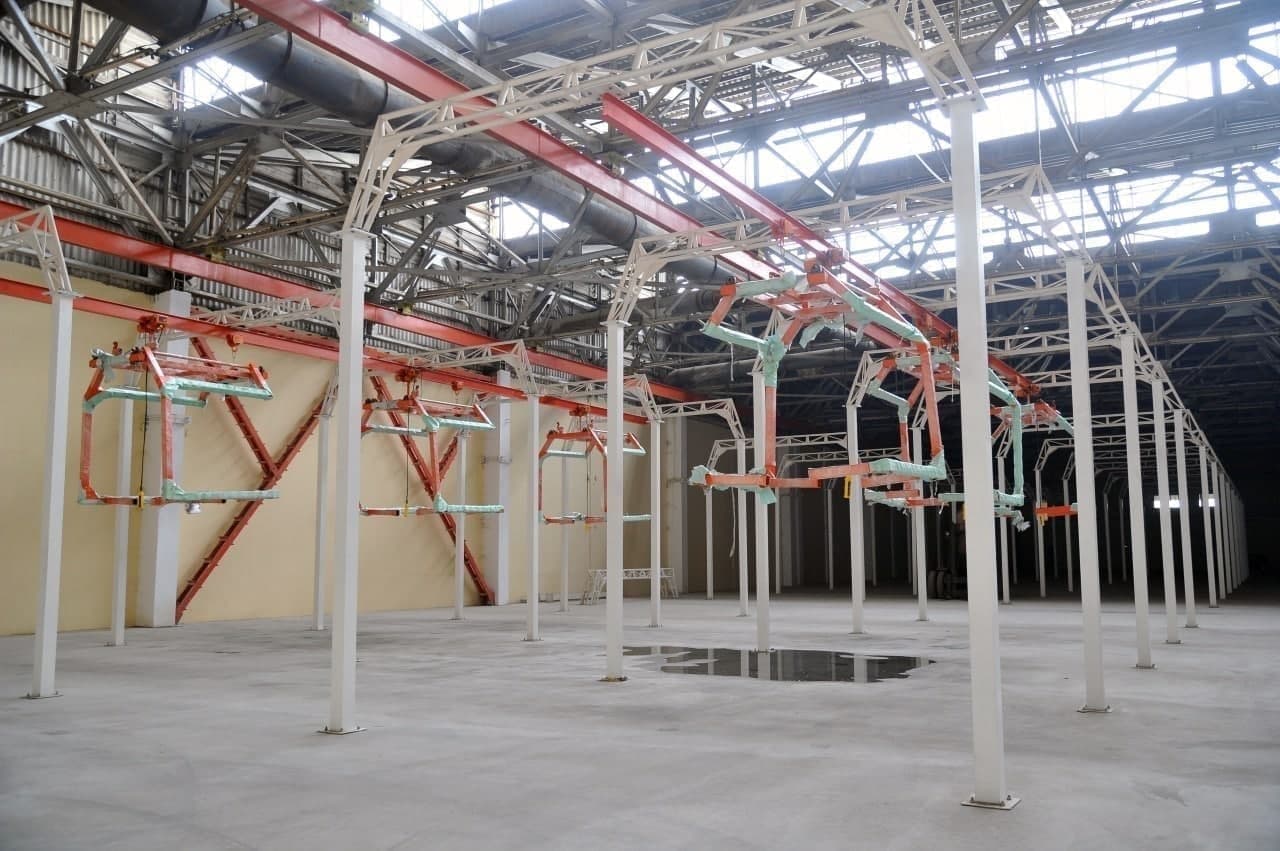 "Given the underdeveloped infrastructure and the small number of charging stations, hybrid electric vehicles will be produced at the initial stage, in which a gasoline engine will be started when the electric power is reduced by 20 percent," the statement said.