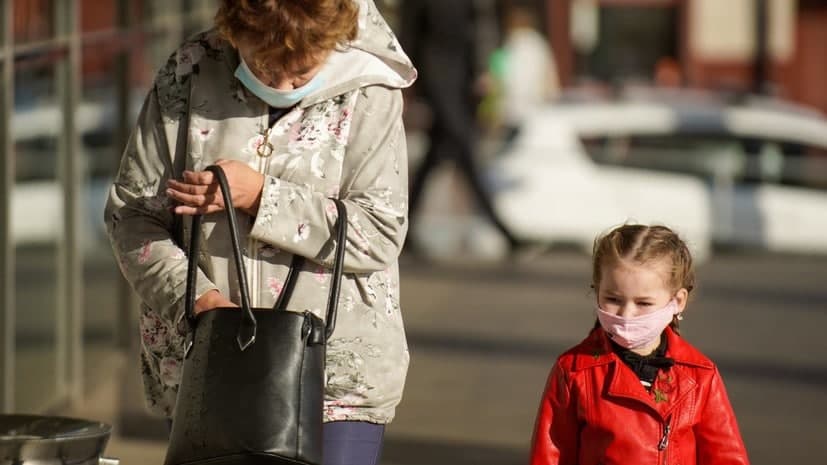 Children should wear masks in public places where there are many adults, since the likelihood of infection in a child is high in this case.
This was told by the infectious disease doctor, chief physician of "Invitro-Siberia" Andrey Pozdnyakov.
"Do children need to follow the mask regime? It is necessary, precisely in public places with a predominance of adults. In children's groups, no. Why is that? The likelihood that an adult infected with COVID-19 will infect a child is several times higher than the reverse situation when a sick child infects a healthy one," he said.
He noted that in children, the shedding of the virus is lower than in adults, although there are still risks of getting infected from a child.
"But in public places, adults prevail, so it is better to put on a mask on the child, for his own protection," the specialist emphasized.