The law amending and supplementing certain legislative acts has been adopted.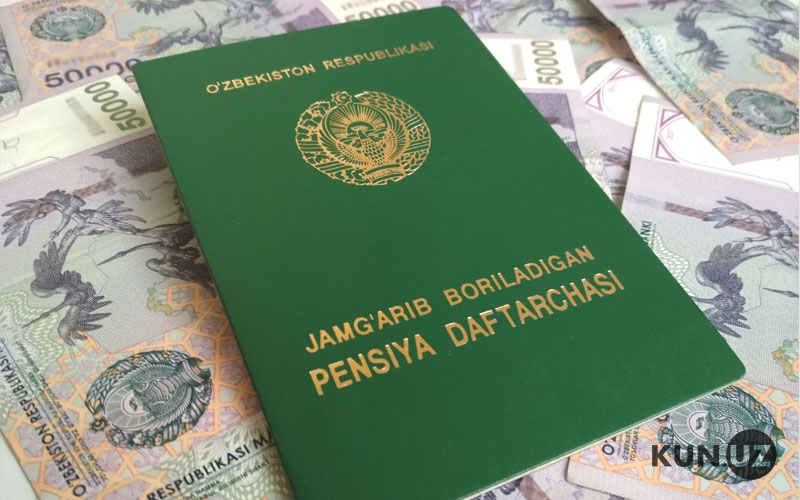 According to Norma, the new pension law states:
Firstly, the main document confirming the length of work is an employment record book (in an e-form). For the period up to 1 January 2005, the length of service is established on the basis of the records in the employment record book of the person's seniority without requesting supporting documents.
Secondly, pensions are paid by the district (city) departments of the off-budgetary Pension Fund under the Ministry of Finance either at the place of permanent residence or at the place of temporary stay through the organization entrusted with the delivery of pensions, and branches of a commercial bank.
Thirdly, single pensioners and persons with disabilities living in nursing homes (boarding houses) are paid the difference between pension and the cost associated with living in such places. It should not be less than 20% (earlier – not less than 10%) of the pension.
Fourthly, the family member of the late pensioner will receive a full pension for the whole month in which he died. Previously, the pension was paid only for days before death (paragraph 1 of Article 63 of the law).
Fifth, Article 65 of the law has been supplemented with part 2, which prohibits to audit (study) and withhold (recover) excess payments for assigned and/or recalculated pensions, based on the additionally submitted documents, for a period of three or more years preceding the date of the beginning of the audit (study).