The Ministry of Innovative Development informed Kun.uz about the purpose of these funds.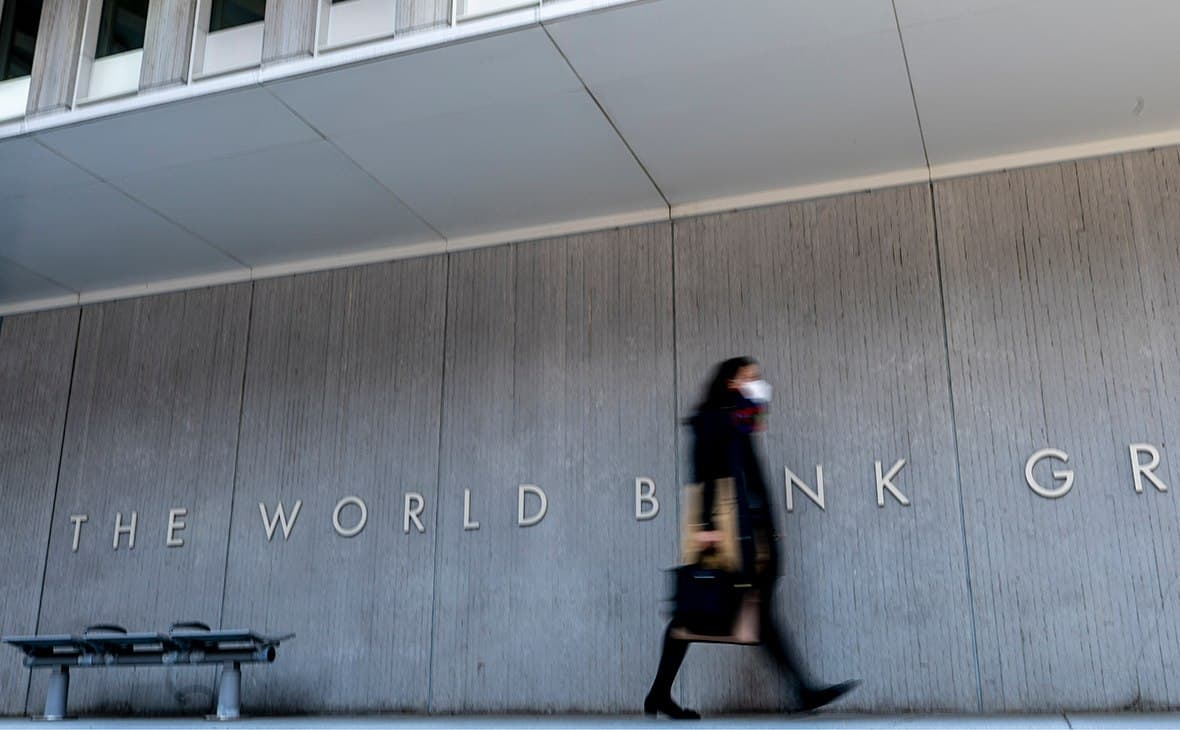 The Ministry of Innovative Development announced the implementation of the project "Modernization of the National Innovation System of Uzbekistan" in cooperation with the World Bank.
It is noted that for 5 years, scientists will be provided with funds for science projects.
"Scientists will receive grants, not loans"
According to Temur Khikmatullayev, the project's grant manager, this is the first time that a foreign bank has allocated such a large amount of money for science in Uzbekistan. The $50 million loan, which will be disbursed over 5 years, will be repaid from the state budget in the future.
"On May 17, 2021, a financial agreement was signed between the Republic of Uzbekistan and the World Bank. According to it, these funds will be disbursed in 2022-2026.
Scientists will be given non-repayable grants, not loans. Only projects that are transparently selected and recommended by an international expert council will be funded.
There are no restrictions on the topic of projects, proposals can be made in any field of science. However, as this is an international project, the World Bank will provide more support for projects that address renewable energy sources, economic and social issues, in particular the fight against COVID-19," he said.
How will $50 million be distributed?
According to the ministerial press service, the funds will be allocated as grants in several disciplines.
In particular, about $10 million will be allocated for the program to improve the quality of scientific research in the country. At the same time, up to $200,000 will be allocated to finance the research of young scientists, and up to $600,000 for senior researchers.
Reportedly, the projects will be selected on a competitive basis and this competition has already started. Proposals in all fields of science can be submitted for participation.
Another program is business investment in research and development. $10 million will be allocated for this.
It is noted that the amount of funding for each project ranges from $300,000 to $600,000.
At the same time, $10 million will be allocated for the innovative capacity development program. In order to ensure the integration of science and industry through this direction, private manufacturing enterprises will be provided with quality certificates and grants in the amount of $50,000 for the establishment of small-scale production. Laboratory and test equipment will be purchased.
$4 million will be provided to the research results commercialization program. A grant of $75,000 to $150,000 will be allocated for each project in this area. In addition, $6 million will be allocated for the modernization of scientific organizations.
The remaining funds will be allocated to strategic projects aimed at developing policy and supporting reforms in science, technology, innovation, and the involvement of consultants and consulting companies.
For information, in 2021, the Ministry of Innovation Development will be allocated 514.2 billion soums for the implementation of state programs on scientific activities.