In Kazakhstan, potatoes, meat and other products are becoming more expensive against the background of growing exports to Uzbekistan.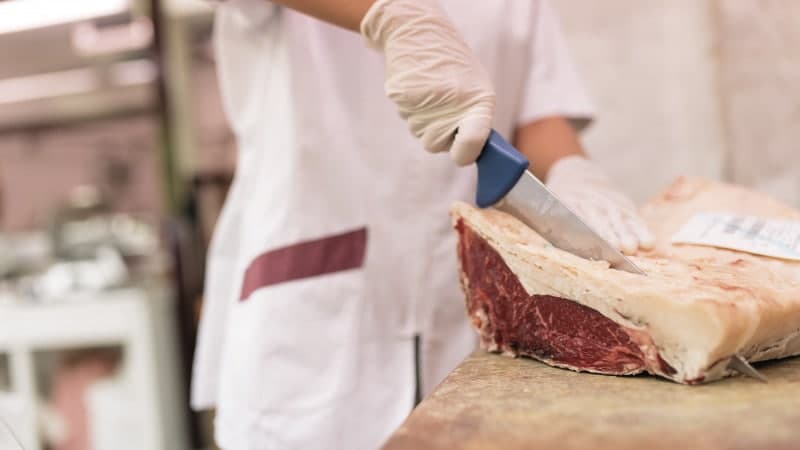 According to the Eldala edition, for 7 months of this year, Uzbekistan imported 85 thousand tons of potatoes from Kazakhstan – more than a quarter of the total volume of imports, which this year broke a record (310 thousand tons).
The import of Kazakh meat and livestock also increased. It is noted that Uzbekistan lacks 7% of the volume of its own meat production – this is 100 thousand tons. Products are imported primarily from Kazakhstan.
"In order to cover the demand and guarantee the provision of Uzbeks with food at the end of October, imports of meat, livestock, frozen fish and potatoes were exempted from VAT until the end of the year. Prior to that, similar measures were introduced for vegetable oil, as well as sunflower seeds. In addition, Uzbekistan Railways JSC introduced discounts on the import of a number of raw materials, including buckwheat, millet and animal fats. All these measures will lead to the fact that food supplies to Uzbekistan will increase," the message says.
According to the publication, the President of Kazakhstan, Kassym-Jomart Tokayev, noted that due to the large-scale export of agricultural products to Uzbekistan, prices in the domestic market are growing. For example, the export of live cattle for 9 months of 2021 increased 18 times compared to 2017. Meat imports to Kazakhstan for the same years increased by 45%.
"And what is the meaning of state policy here? We take out cattle, we bring in meat!" Tokayev said.
According to the President, since the beginning of the year the price for potatoes has risen by 22%, poultry meat – by 18%.
In addition, food prices increased by 10.4%, which affected inflation as a whole – it reached 8.9% and exceeded the Kazakh government's annual target of 8.5%.