The President signed a decree "On additional measures for the accelerated development of entrepreneurship in the Aral Sea region".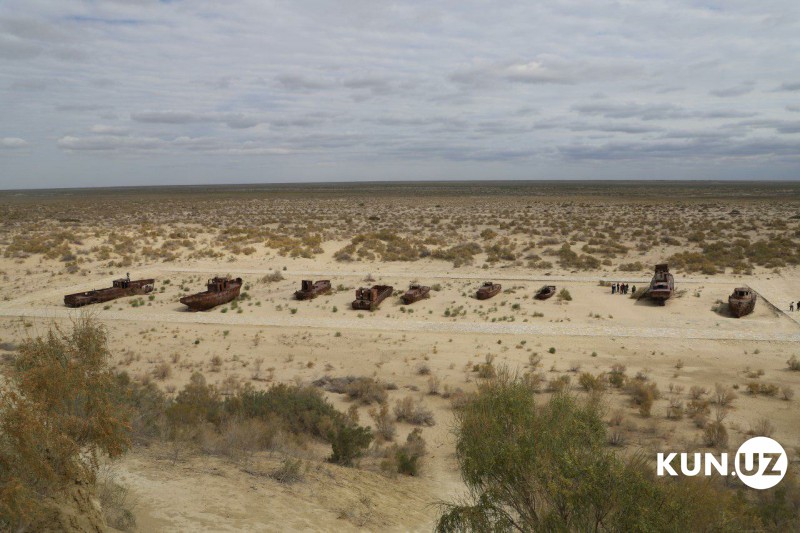 According to the document, from January 1, 2022 to January 1, 2031 for entrepreneurs in the field of industry, agriculture and services in Muynak:
- income tax and income tax, turnover tax and social tax will be 1%;
- tax for the use of property, land and water – 1%.
Until January 1, 2025 for entrepreneurs in the Tuprokkala, Yangiarik, Yangibazar districts of the Khorezm region:
- income tax, land and property tax levied on legal entities is reduced by 50%;
- raw materials imported for their own needs, not produced in Uzbekistan, are exempt from customs duties;
- the grace period for land tax on land occupied by newly built orchards, vineyards and mulberry groves in Khorezm has been established as five years.
For Karakalpakstan, investment projects provided from the state budget have been determined in the amount of at least 50 billion soums.
For 98 districts with a low level of development and high unemployment in Khorezm during 2022-2026:
- within the framework of programs for the development of family entrepreneurship, 250 billion soums of loans will be allocated;
- 150 billion soums will be allocated from the state budget for infrastructure development.
In addition, from January 1, 2022 to January 1, 2027 in the Aral Sea region:
- small business will be reimbursed 50% of transport costs associated with the delivery of the necessary equipment for the enterprise and the delivery of products of its own production to other regions;
- when exporting products manufactured by domestic exporters, transportation costs associated with the transportation of goods to the Caspian Sea will be fully covered.