The head of public education in the region is not having enough power to improve the environment at schools.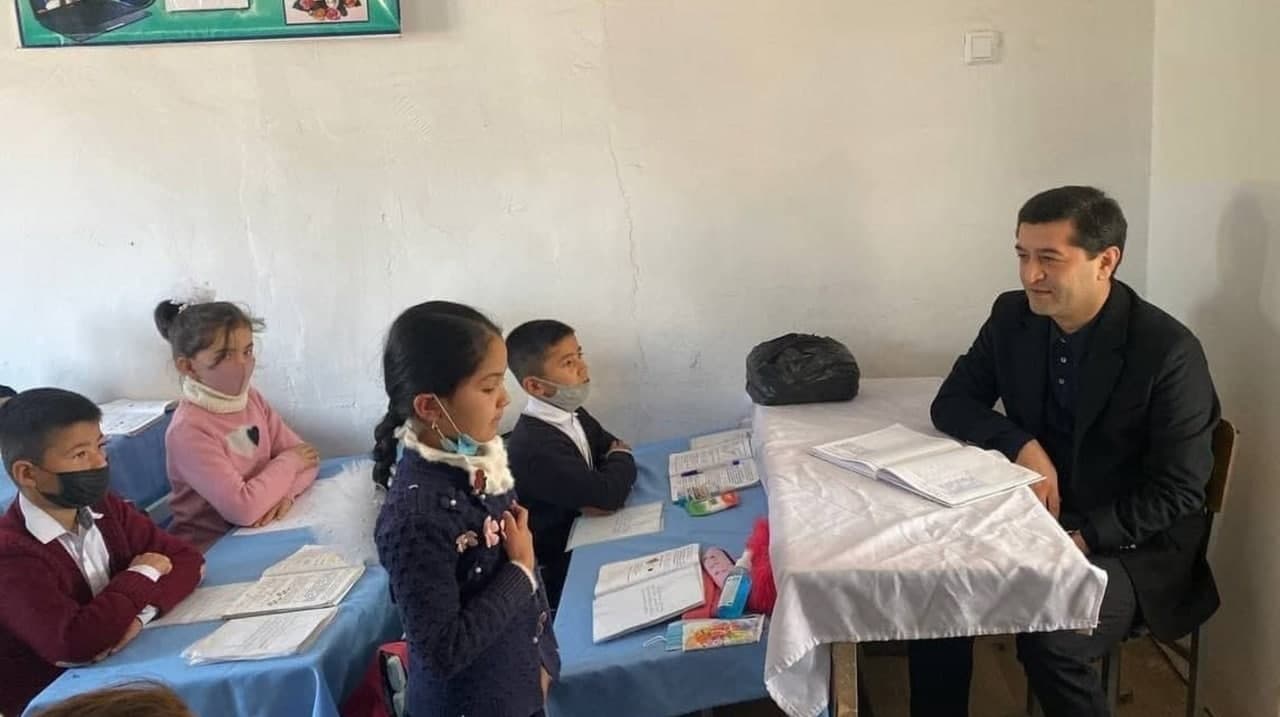 After the address of the Minister of Public Education Bakhtiyor Saidov to study the education system, he received many suggestions and appeals from the population, Uznews.uz reports.
Saidov visited 3 regions last week and assessed the condition of schools there as unsatisfactory. He stressed that much needs to be done to improve the quality of education.
"I've talked to some teachers, but unfortunately there are teachers who don't know the answer to even a simple question on their subject. So what to do? We need to improve the quality of education at schools, even if there is only one good teacher in the region, district, school, he needs to be involved in conducting master classes for other colleagues," Saidov said.
Also, if 18 out of 20 children in the class know a subject well, it means that it is the achievement of that subject teacher, that is, he was able to interest his students in his subject. If only 1-2 students in this class have a strong knowledge, it means that he is a gifted student or his parent sends him to a tutor, and the teacher is not able to deliver his/her subject during the lesson, Bakhtiyor Saidov stressed.
"It's true that there are no conditions in schools, but the teacher is wasting his time there. Why has he chosen this profession if he doesn't have enthusiasm? Human's destiny lies in his hands! If we wait for the conditions and infrastructure in schools to improve, we will lose children.
From the appeals I have received, it is clear that the environment in some schools at places is not good. Even the head of regional public education department is not having enough power to improve the environment at these schools.
We need to find knowledgeable, passionate and dedicated staff. To this end, we will strengthen cooperation with pedagogical universities, if necessary. We will interview each graduate and attract the best ones to schools," the Minister of Public Education added.