On December 13, the State Assets Management Agency put up for an online auction military town with 27.9 hectares of land and 29,851 square meters of buildings, located in the Chilanzar district, Tashkent city.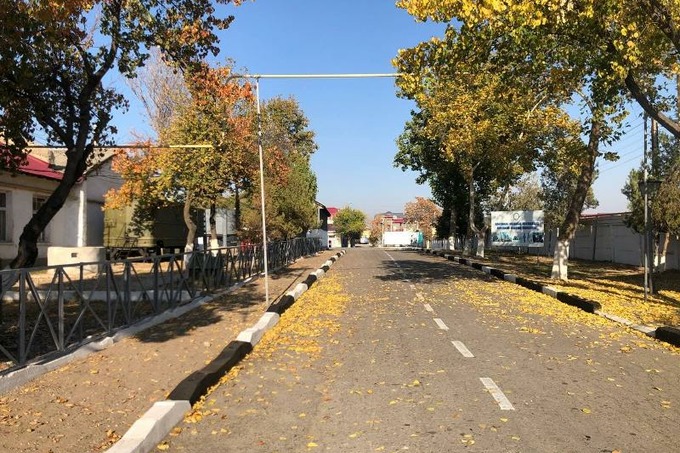 It is noted that three participants expressed a great interest in the sale of state property. At the end of the auction, which lasted 1 hour and 23 minutes, the cost of the property with an initial price of 204 billion soums was increased by 15 steps – it was sold for 266.4 billion soums.
The winner of the auction was Dombrobod City Group LLC, which was established on December 2 this year in accordance with the Unified State Register of Enterprises and Organizations. The reserve winner was Build Power LLC, which offered 262.3 billion soums.