The Central Bank of Uzbekistan has updated the exchange rate of the US dollar and euro against the Uzbek soum, which is effective from January 6.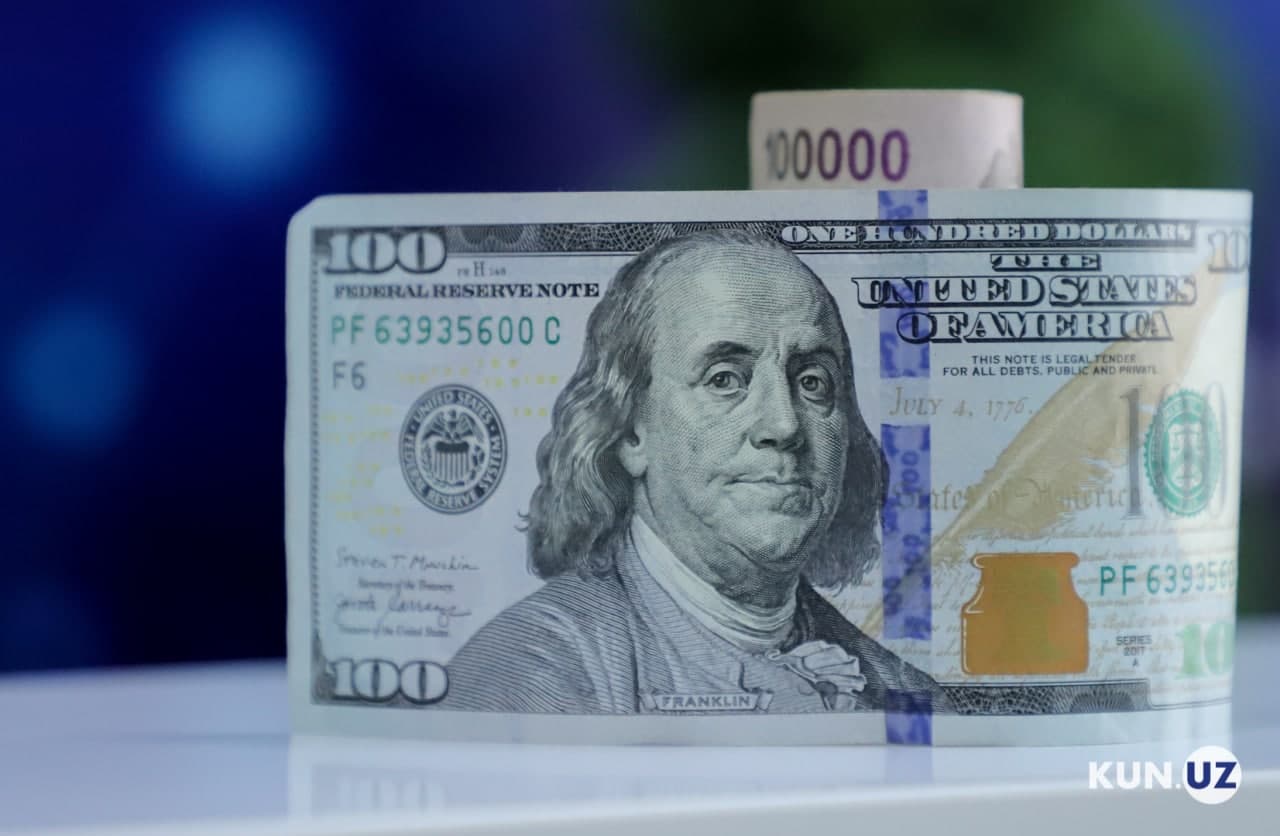 According to the regulator, the US dollar exchange rate has dropped by 7.67 soums and now amounts to 10,812.00 soums.
The euro, in the meantime, fell by 3.26 soums to 12,225.13 soums.
The Russian ruble has also experienced a slight decrease dropping by 2.06 soums. 1 ruble is now traded at 142.60 soums.
At present, in commercial banks of Uzbekistan, the US dollar exchange rate is on average 10,870 soums.