The CB Chairman, Mamarizo Nurmuratov, said that the issue of liberalization of energy tariffs was "on the agenda". He noted that the transition to market prices is not comparable to the situation in Kazakhstan.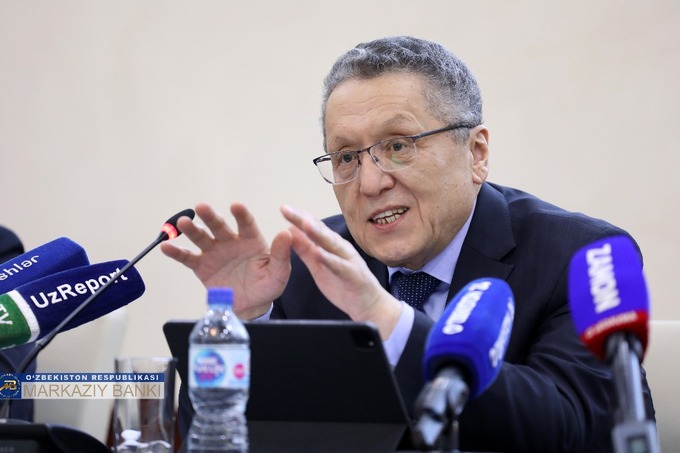 The Central Bank Chairman Mamarizo Nurmuratov commented on the government's plans to liberalize energy prices in Uzbekistan at a press conference on January 20.
In November, Gazeta.uz reported, citing the government's budget, that it planned to increase tariffs (for electricity, gas, hot water and heating, cold water and sewerage) in 2022.
According to the Chamber of Accounts, tariffs for energy resources and utilities could increase by an average of 27%. In particular, the price of electricity may increase by 33%, gas by 21%, hot water and heating by 20%, cold water and sewage by 34%.
"Liberalization of energy prices is on our agenda. The government is working on various options. Of course, we have to go through that. We need to understand correctly," Mamarizo Nurmuratov said.
The head of the Central Bank said that it would be wrong to compare the situation in Uzbekistan with the situation in which the rise in prices for compressed gas in Kazakhstan has led to protests and riots.
"Each country determines this situation based on its economic conditions, economic potential, economic reforms. That is why this is an issue on our agenda as part of our economic reforms," he said.
The government had planned to increase electricity and gas tariffs in February-March 2020, but the measure was postponed due to the coronavirus pandemic. In the main scenario of economic development, the Central Bank expected that the regulated prices (energy resources, utilities, etc.) will be fully liberalized in 2022 or 2022-2023.