They established a secret "laboratory" in their homes, set up devices designed to grind ore.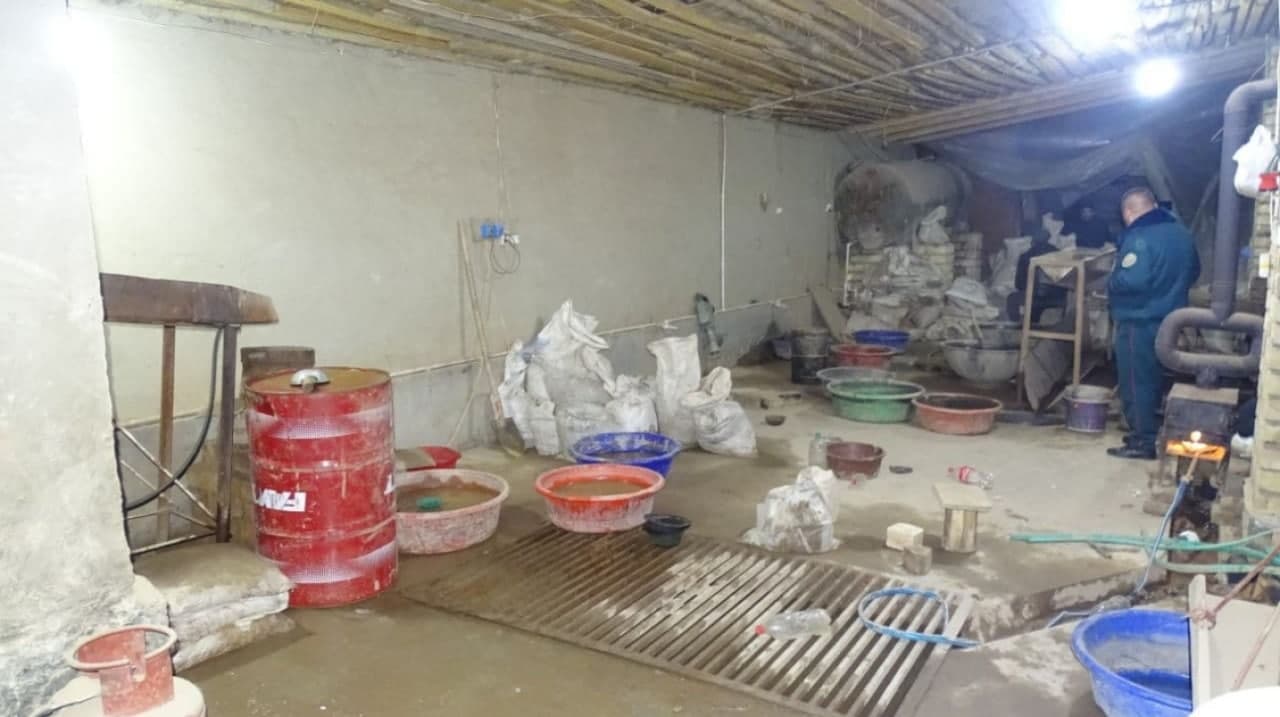 In Navoi, a number of citizens have been identified who have been operating clandestinely in their homes, setting up stone mills designed to crush ore containing gold and other precious metals, the regional DIA press service reported.
It was found out that 1 motorized stone mill adapted for crushing ore, which may contain gold, 24 pieces of ore sand weighing 10-15 kg each were found in the house of 24-year-old K.J., resident of the Pakhtachi district.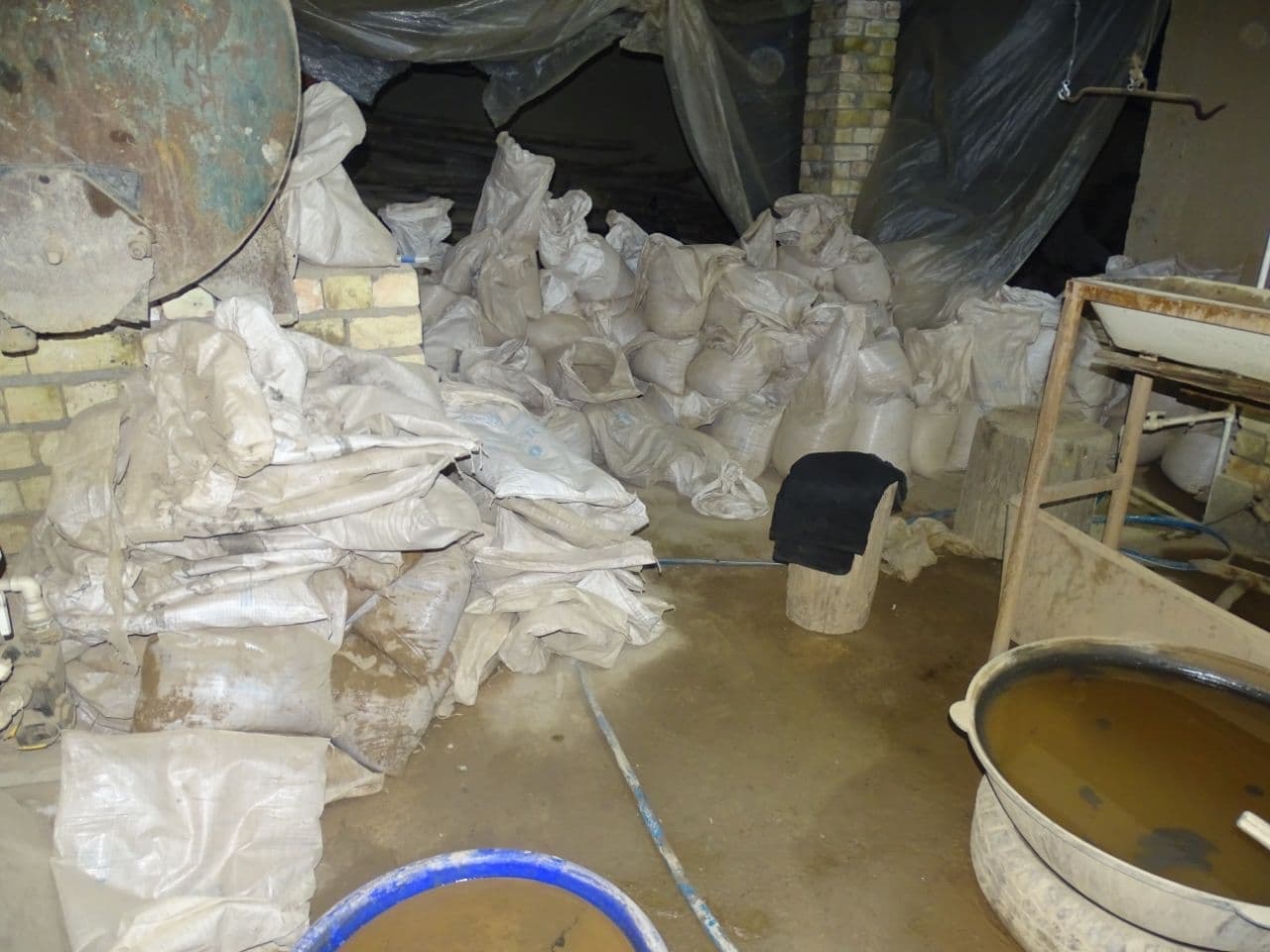 Also, the house of 42-year-old A.U., who lives in the Khayit Elbegi mahalla of the district, was inspect. In the course of the inspection, 1 motorized stone mill for crushing ore, installed inside the barn, ore crushing device with 1 engine, 8 pieces of tin gutter designed for washing ore sand, ore sands packed in 18 white polyethylene bags each weighing 30-35 kg, ore stones packed in 7 white polyethylene bags weighing 30-35 kg each were seized. Also, a total of 650 kilograms of ore was found inside a Niva car.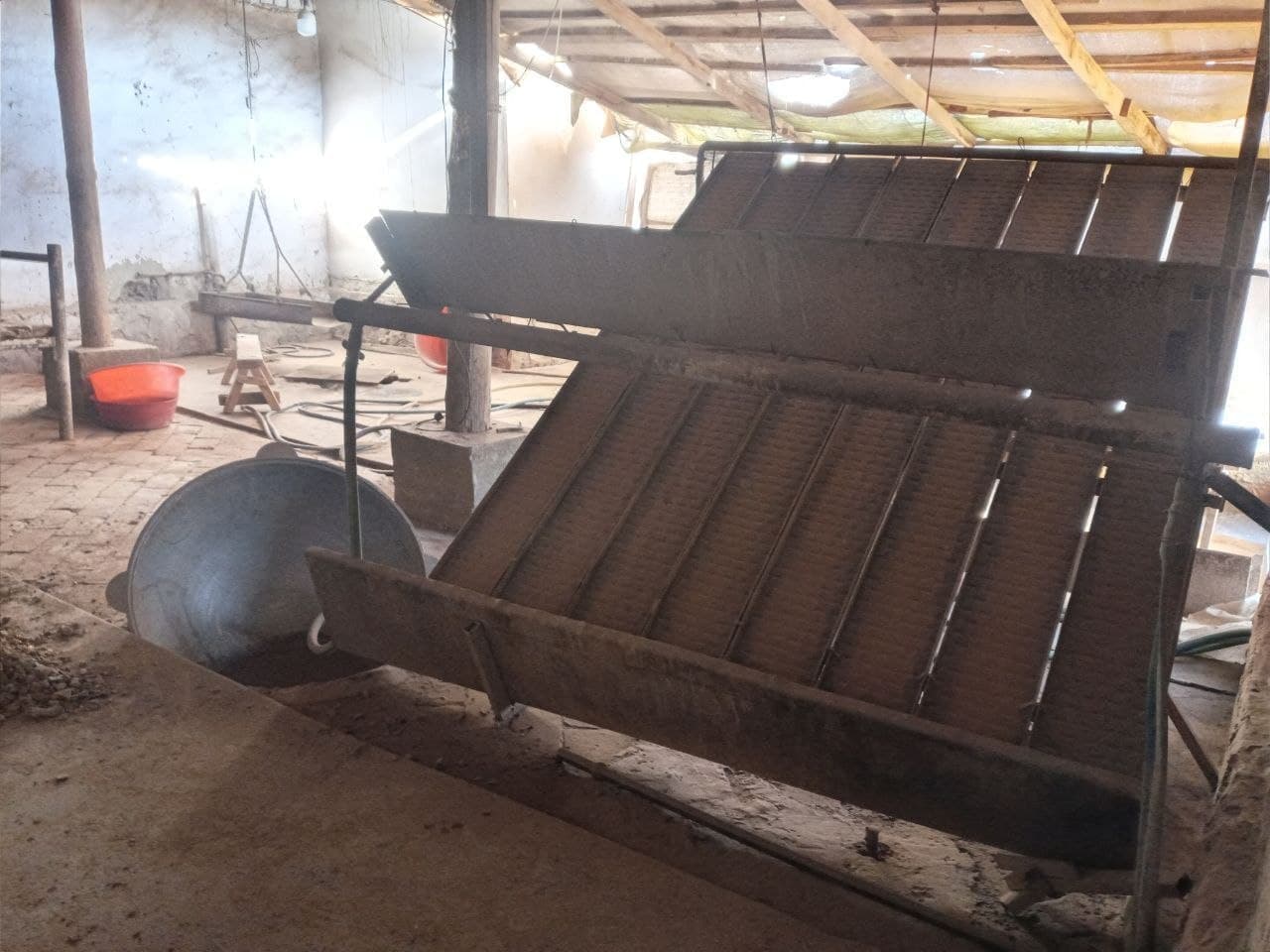 In addition, while inspecting the backyard of T.L., resident of the Buston mahalla, Pakhtachi district, law enforcers confiscated in the presence of attesting witnesses a total of 12 1.5-meter steel rails designed for similar activities, 2 pieces of tin containers, 2 boilers with ore sand with a capacity of about 100 liters, 11 glue containers of different capacities, ore sands packed in 170 bags each weighing 20-25 kg and ore stones packed in 350 bags with an approximate weight of 15-20 kg each.
On the abovementioned facts, an investigation is underway.