According to the Economic Freedom Index 2022, Uzbekistan has the 117th freest economy in the world with a score of 55.7.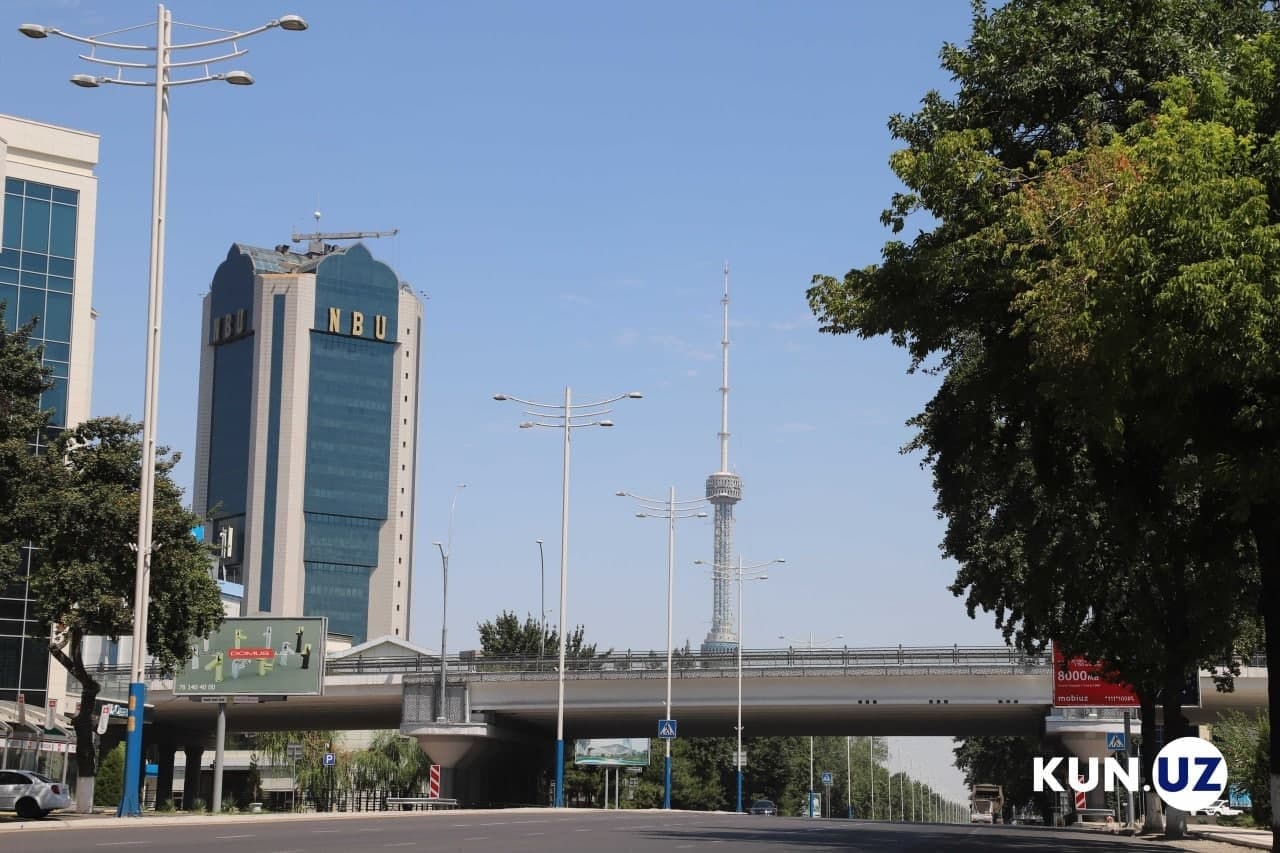 Uzbekistan is ranked 25th among 39 countries in the Asia–Pacific region, and its overall score is below the regional and world averages.
The republic remains in the middle ranks of the "Mostly Unfree" countries.
"Fiscal health is robust, but government integrity and judicial effectiveness exhibit weaknesses," the report says.
The Economic Freedom Index 2022 is based on the reforms and reports of international organizations implemented for the period from July 1, 2020 to June 30, 2021. According to the compilers of the rating, Uzbekistan's economy grew by just 1.6 percent in 2020.
Over the past five years, the rating of Uzbekistan has improved by 35 positions, however, in the 2022 document, a decrease by 9 positions was noted, which is associated with changes in the report methodology, including changes in indicators, their calculation, as well as the international data sources used.
As the World Bank discontinued its annual Doing Business report, the 2022 Index used other publicly available data sources for sub-factors measuring property rights, judicial performance, government integrity, business freedom, and labor freedom.
The TOP-3 in the rating includes Singapore (84.4 points), Switzerland (84.2 points) and Ireland (82.0 points).