Two citizens of Uzbekistan were not allowed into Saudi Arabia.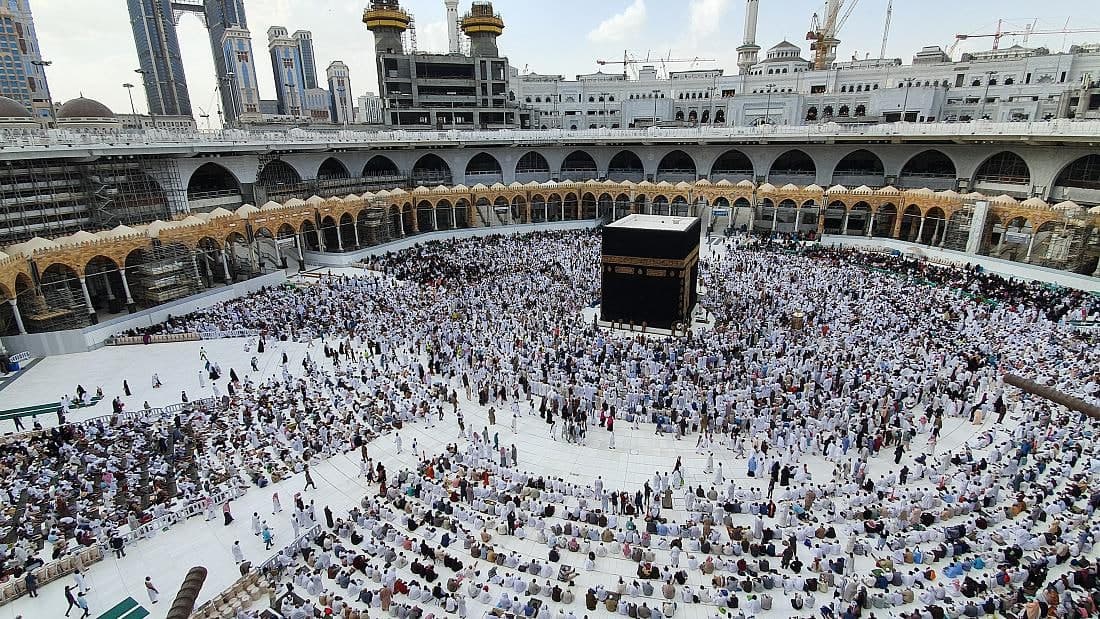 According to the Muslim Board of Uzbekistan, they were stopped at the airport in Medina by Saudi border guards.
As it turned out, in 2019, both pilgrims went to Umrah on fake passports of Kyrgyzstan. After it was revealed, they were banned from entering Saudi Arabia for 10 years.
Measures are now being taken to return them to Uzbekistan.
The Muslim Board called on people to go on a pilgrimage, organized "only with the support of the authorities, not using various illegal ways."