Flight HY-9825 on the Namangan-Krasnodar route was forced to return to Namangan International Airport, Uzbekistan Airways reported.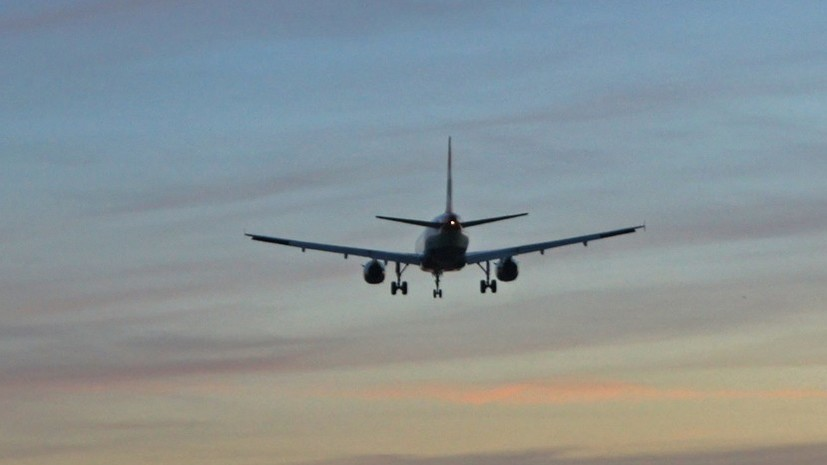 The reason is the closure of airspace for flights of civil aircraft in the Rostov region of Russia.
"Passengers of the canceled flight are entitled to a free rebooking of a ticket or a refund without deduction. JSC Uzbekistan Airways will additionally notify passengers of any changes in the schedule," the company said.
According to Russian media, the work of a number of airports in southern Russia, including Krasnodar, Sochi and Anapa, is stopped until midnight.