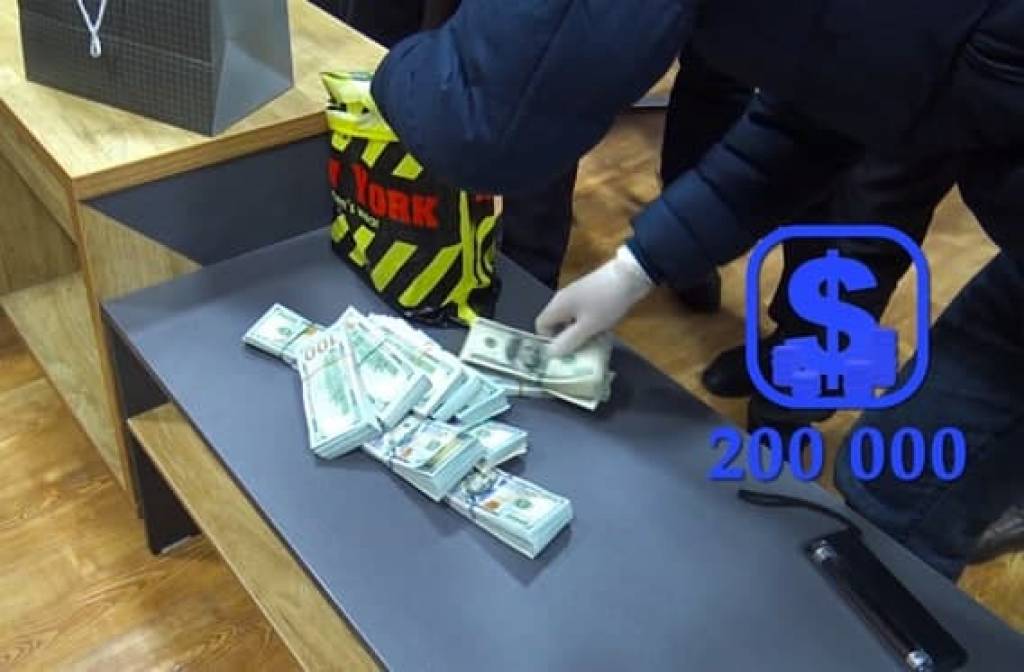 The State Security Service has identified several cases of illegal sale of land in the regions, UzA reported.
It was found out that a specialist of the Davlatabad district department of the Namangan regional construction department had promised an entrepreneur to formalize 2 hectares of land in the district through his acquaintances. The civil servant also said that he would get permission to build a multi-storey house and a production facility there.
The civil servant was detained by officers of the Namangan Regional SSS Department while receiving $200,000 from the businessman for "his assistance".
In addition, in Samarkand region, the inspector of the regional security department of the National Guard, in collusion with a former convict, agreed to sell a 6-hectare farm in Samarkand district for $157,000. They were arrested when they received $100,000 of that money.
In another case, an entrepreneur living in the Shafirkan district of Bukhara region promised to register 7.4 hectares of land owned by his son under the name of the buyer through his acquaintances in the government. He was detained by officers of the SSS and the territorial PGO Department while receiving $84,000 in bribe.
The head of a farm in Akdarya district was also detained when he agreed to sell 4.8 hectares of land on the farm's balance sheet for $45,000 and received $25,000 in advance.
In Tashkent, a member of a horticultural and viticultural company in Bektemir district was detained while receiving $17,600 in exchange for registering a 4-hectare land plot on the company's territory under the name of a buyer through his acquaintances working in executive positions.
A farmer in Akkurgan district of Tashkent region was detained by SSS officers when he demanded $30,000 in exchange for registration of 40 hectares of irrigated land on the balance of his farm through acquaintances in the cadastral system.
On the aforementioned facts, criminal proceedings have been instituted under the relevant articles of the Criminal Code. An investigation is underway.