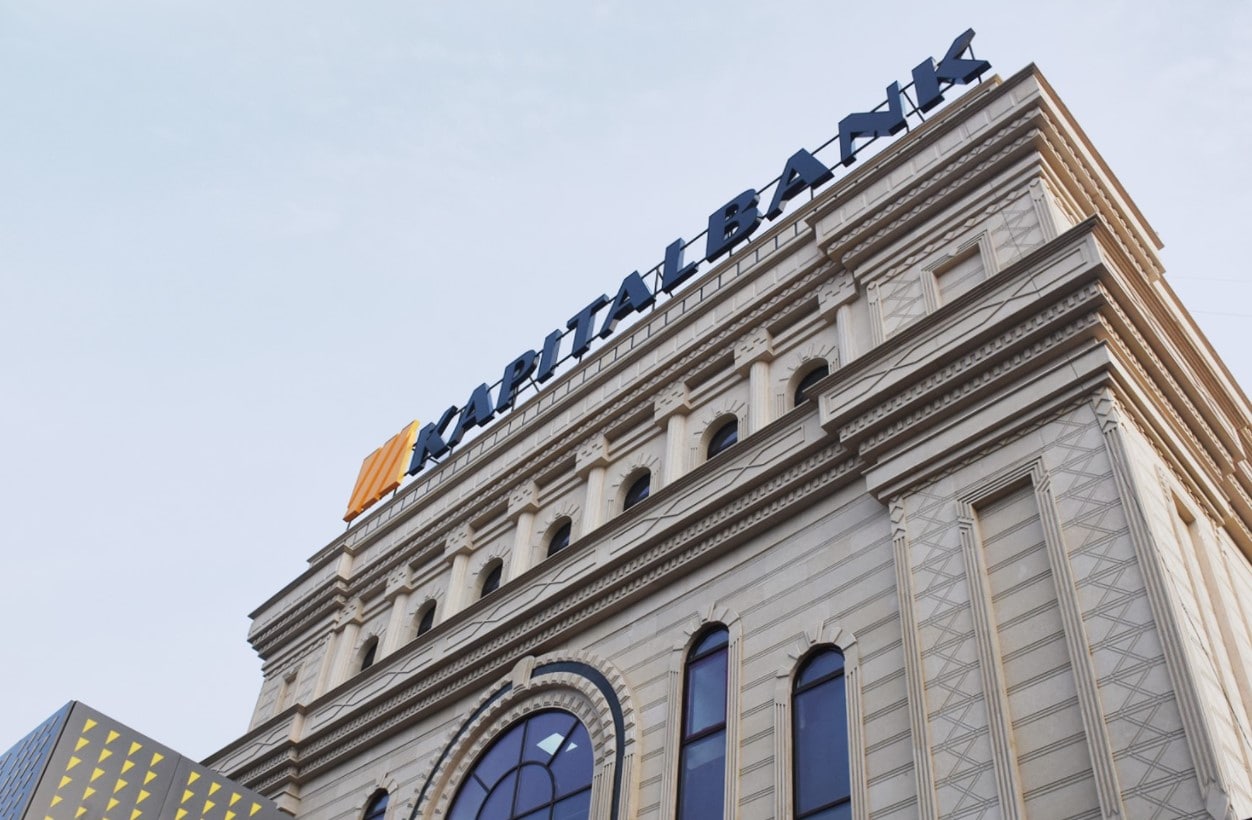 USM, owned by Russian businessman of Uzbek origin Alisher Usmanov, entered into a deal to sell a 100% stake in the authorized capital of Telecominvest LLC (RF) and FINANCE TCI LLC (Uzbekistan), jointly owning 61.54% of the shares of JSCB Kapitalbank (Uzbekistan), the Telegram channel of Kapitalbank reported.
The deal was initiated by a group of private investors interested in the joint development of the business of JSCB Kapitalbank.
Commercial terms of the deal were not disclosed.
A diversified Russian holding company, USM owns and manages assets in the metals and mining, telecommunications, technology and financial services industries. The group's assets include such companies as Metalloinvest, MegaFon, Udokan Copper and Ackermann Cement. USM is also a shareholder of the Advanced Technologies Development Center (CRPT).
It should be recalled that earlier the founder and main shareholder of the USM holding, Alisher Usmanov, fell under the sanctions of the United States, the European Union and the United Kingdom against the backdrop of the situation around Ukraine.