A police officer, trying to detain the intruder, collided with Lacetti. The passenger of the car was hospitalized with injuries.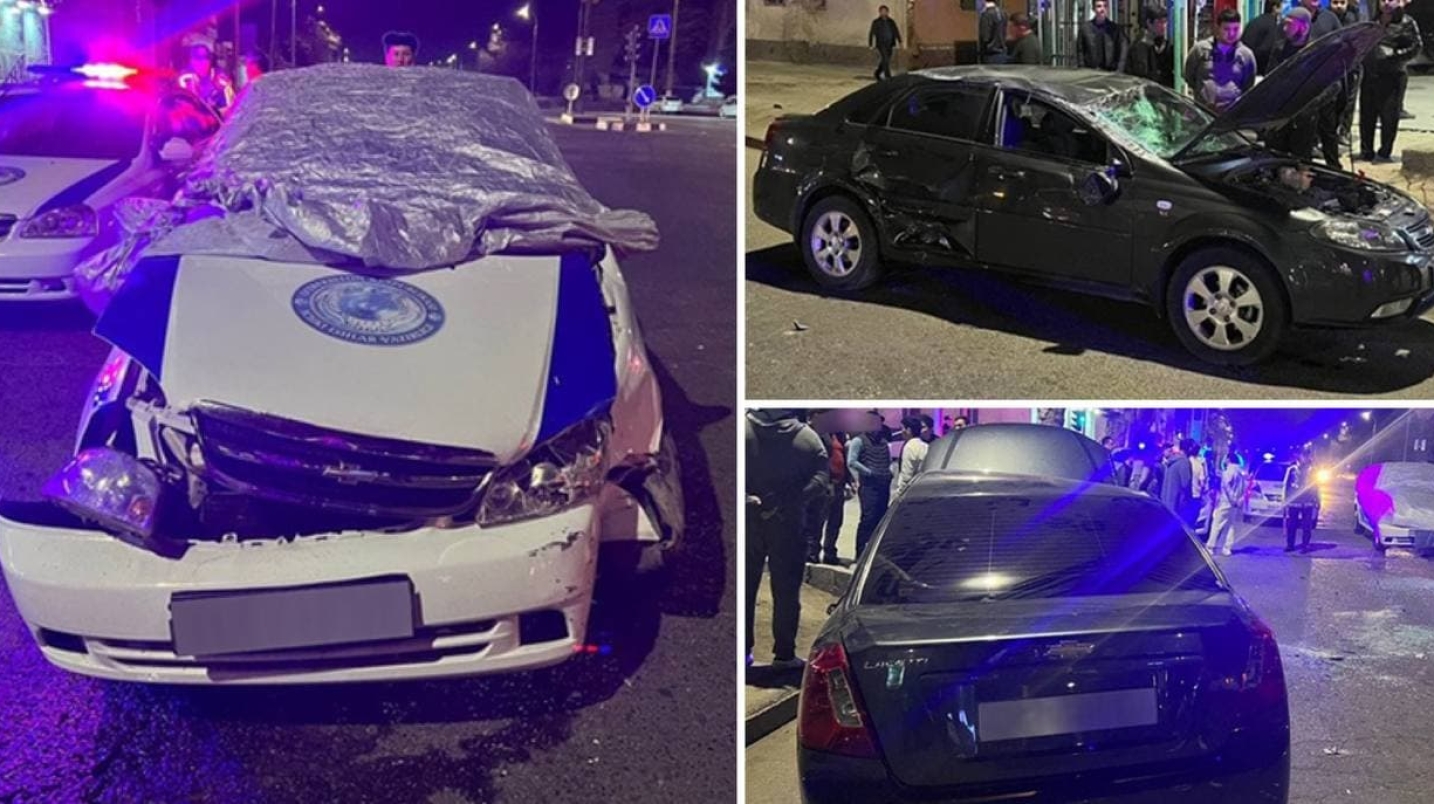 According to the press service of the Tashkent police department, on March 4, at about 23:00, on a small ring road in the Yakkasaray district, a traffic police officer asked the driver of a Spark car, who had violated traffic rules, to stop.
However, the driver did not obey the lawful demand of the police officer and continued to move at high speed, ignoring the prohibitory traffic light.
After that, the traffic police officer chased the violator in his service car and collided at the intersection with a Lacetti car.
As a result of the accident, the passenger of the Lacetti car, F.A., born in 1997, received bodily injuries and was hospitalized.
On this fact, an inspection is being carried out under the control of the Central Internal Affairs Directorate of Tashkent.
At the same time, measures are being taken to locate the driver of the Spark.