As of January 1, 2022 (according to the results of a technical inspection), the total number of vehicles owned by individuals in Uzbekistan amounted to about 3,268,500. This is more by 10.6% than in the same period last year.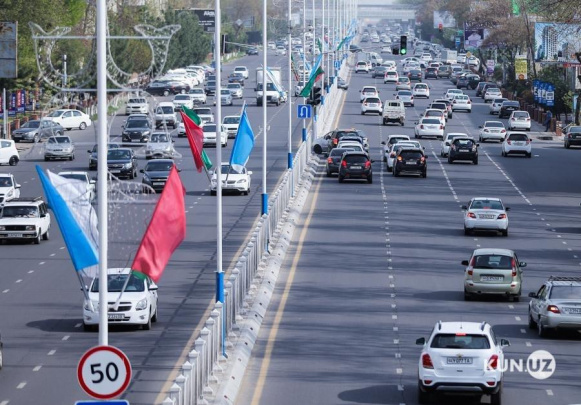 Of the above figure, 3,051,700 are passenger cars, 195.8 thousand – trucks, 6.9 thousand – buses, 8.9 thousand – minibuses and 5.2 thousand – special vehicles, the State Statistics Committee said.
The growth rate of the number of passenger cars owned by individuals, compared to the previous year, amounted to 110.3%.
Tashkent has the highest number of cars among regions (503 thousand units, or 16.5% of the total), followed by Samarkand region (366.7 thousand units, 12%). Relatively low rates are observed in Syrdarya (60.8 thousand units, 2%) and Jizzakh (85.9 thousand units, 2.8%) regions.