On March 10, a meeting of the Council of the Senate of Oliy Majlis was held. It was chaired by the Senate Chairperson Tanzila Narbayeva.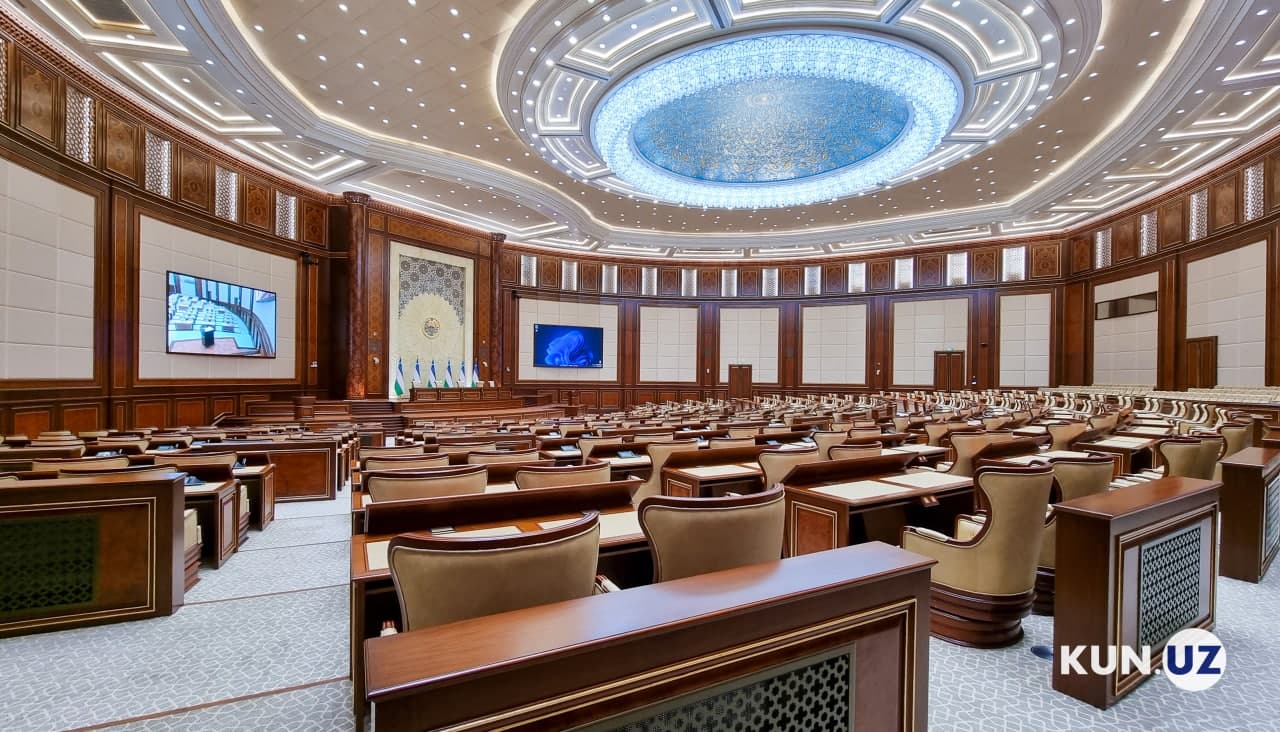 According to the parliamentary press service, the session adopted a resolution to convene the twenty-fourth plenary session of the Senate on March 17 this year.
It was noted that within the framework of the two-day plenary session, which will be held in the form of videoconferencing, a number of issues will be considered. Among them are the laws "On approval of the Labor Code of the Republic of Uzbekistan", "On non-bank credit organizations and microfinance activities", "On cybersecurity", "On organic products" and "On advertising".
In addition, it is planned to discuss the laws "On introducing additions to the Civil Code of the Republic of Uzbekistan aimed at improving the procedure for compensating victims of torture", "On introducing amendments and additions to some legislative acts of the Republic of Uzbekistan in connection with the adoption of the Law of the Republic of Uzbekistan "On transplantation human organs and tissues" and "On amendments and additions to some legislative acts of the Republic of Uzbekistan in connection with the improvement of the corporate governance system".
Senators will also hear a report from the Oliy Majlis Commissioner for Human Rights (Ombudsman) on his activities in 2021.
In addition, the plenary session will consider the issue of changing the boundaries of the Chirakchi district of the Kashkadarya region and the formation of the Kukdala district.
At the same time, it is also planned to hear information from the Ministry of Foreign Affairs on activities in 2021, the Minister of Internal Affairs on the state of prevention and prevention of offenses in 2021, the director of the Anti-Corruption Agency on the work done to ensure the openness of the activities of state bodies and organizations.
It is envisaged that the senators will consider the results of the parliamentary request sent to the Cabinet of Ministers on measures taken to develop the field of blood donation and its components.
The report of the Senate Committee on Agrarian and Water Management Issues on activities in 2020-2021 will also be heard at the plenary session.
Along with this, senators will consider the approval of some decrees of the President and resolutions of the Senate Council.