The company's direct investment in the project amounted to $105 million.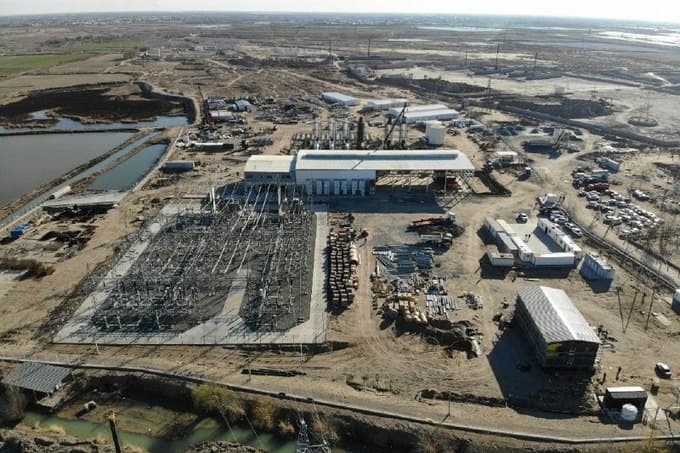 On March 10, a new gas piston power plant was launched in the Khorezm region, Spot reported referring to the press service of the Ministry of Energy.
The station was put into operation and began to supply power to the country's unified energy system. The thermal power plant is located in the Yangiarik district.
The project was implemented on a PPP basis by the Turkish company Odash Enerji CA. The company directly invested $105 million in the construction, thereby fully financing the project.
The TPP power is 174 MW. The power plant will generate 1.4 billion kWh of electricity per year.
Savings of natural gas are estimated at 175 million cubic meters – due to this volume, it is possible to generate an additional 800 million kWh and provide electricity to 350,000 homes annually.
This is the third power plant put into operation since the beginning of the year.
In January, Aksa Enerji, an energy company from Turkey, launched two TPPs: in the Bukhara region for 270 MW and near Tashkent for 240 MW. In addition, the company is building two facilities in the Tashkent region – a combined-cycle TPP for 240 MW and a gas-piston TPP for 230 MW. All projects are implemented on the basis of PPP in accordance with the presidential decree.
Another Turkish company, Cengiz Enerji, is working on the construction of a 240 MW TPP in the Tashkent region.
In addition, the launch of a 100 MW photoelectric power plant in the Samarkand region is scheduled for April – it is being built and financed by the French Total Eren S.A.
At the end of the year, they also plan to commission a new TPP in the Syrdarya region with a capacity of 220 MW.
In total, 7 new power plants will appear in the energy system of Uzbekistan during the year.
For information, Odaş is a group of companies in the energy and mining sectors with a vertically integrated structure. The Group is engaged in the production, retail sale of electricity and natural gas, and the extraction and sale of minerals.