Banks have raised the US dollar exchange rate on Monday, March 14.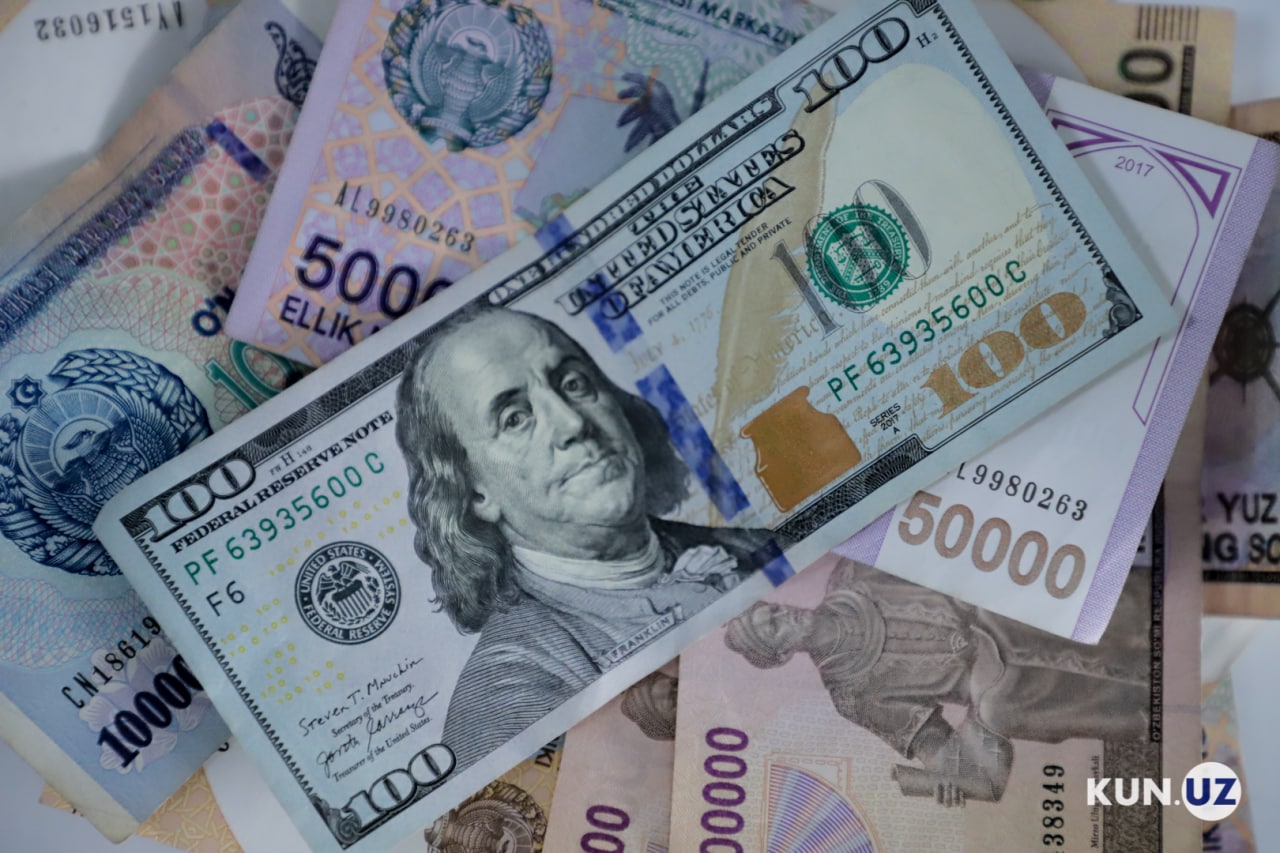 Most banks have set the dollar purchase rate at 10,945 – 10,990 soums and the sale at – 11,050 soums.
The cheapest sale rate is offered in Asakabank, Kapitalbank and Universalbank – 11,020 soums. The most favorable purchase rate is offered by Savdogarbank, Hamkorbank and Xalq Banki – 10,990 soums.
On Friday, March 11, the Central Bank raised the official dollar rate to 10,998.06 soums. The exchange rate rose sharply again – immediately by 40.70 soums.