In the first two months of 2022, Uzbekistan carried out construction works worth 12.8 trillion soums.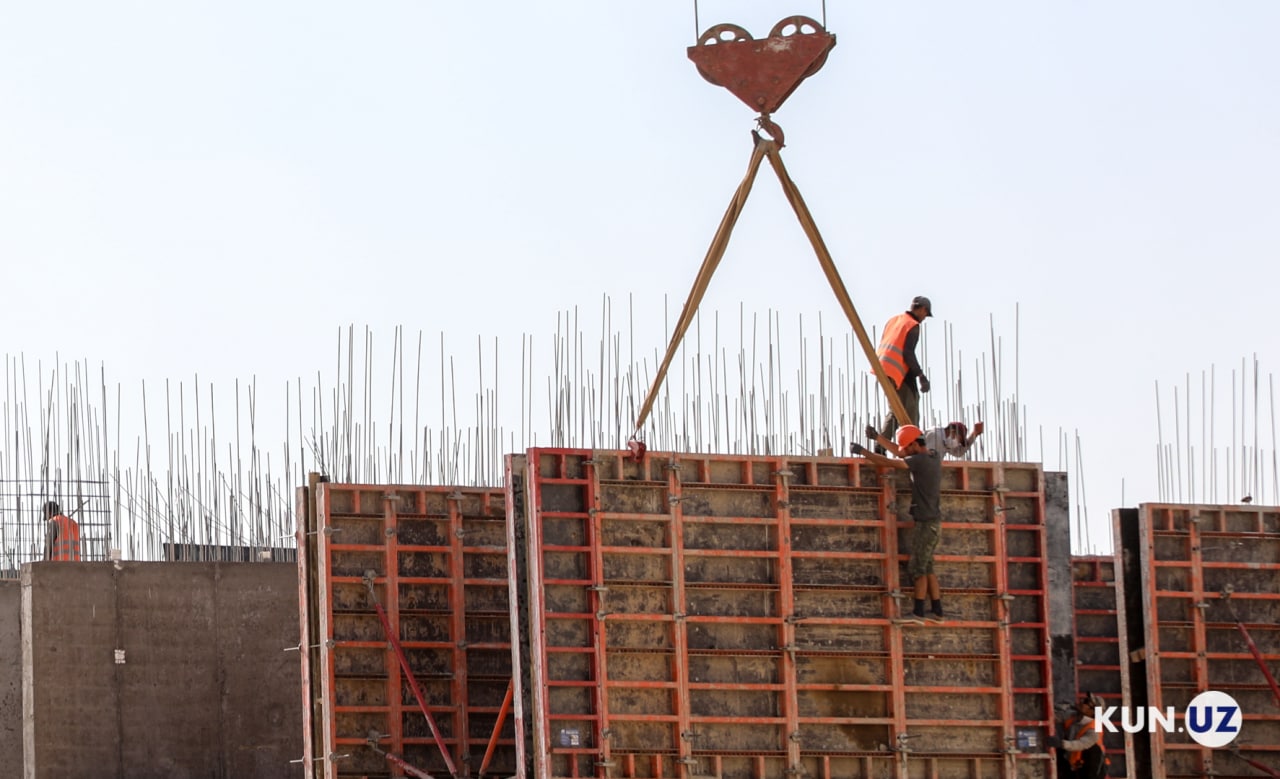 According to the State Statistics Committee, the volume of construction works increased by 2.8% compared to the same period last year.
During the reporting period, small enterprises and micro-firms performed 69.4% of all the construction works, large organizations – 13.6% and informal sector – 17%.