These funds will be used to build and modernize sewage systems in Navoi and Kashkadarya regions.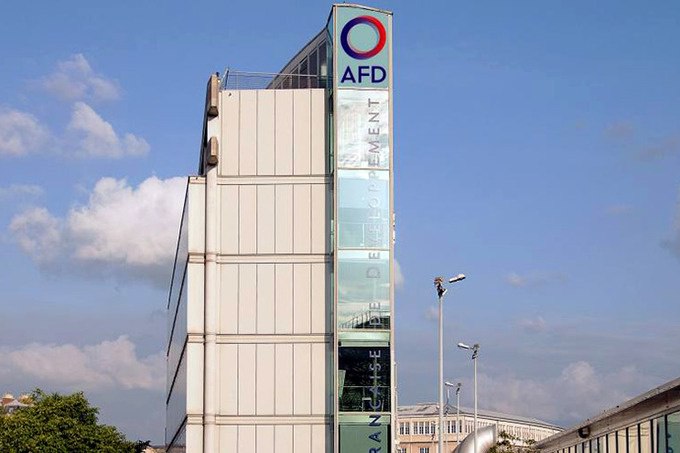 On March 18, Shavkat Mirziyoyev signed a resolution on the implementation of two projects with the participation of the French Development Agency (AFD), Spot reports citing the document available in the Lex.uz database.
The AFD approved a loan of a total of €105 million to Uzbekistan, and the European Commission – a grant of €9 million through the agency. The funds will be used to implement two projects:
1. Construction of sewerage systems in the Karmana district, Navoi region. The total cost of the project is €28 million, of which 24.7 million is a loan from the AFD (for 20 years with a 6-year grace period), 3.3 million is Uzbekistan's contribution in the form of VAT coverage and provision of benefits on customs payments. The project is designed for 6 years – from 2022 to 2027.
2. Reconstruction and construction of sewerage systems in the city of Shakhrisabz and the center of the Kitab district, Kashkadarya region, (2022 – 2027). The AFD loan is €80.3 million with a repayment term of 20 years, including a 6-year grace period, the contribution of Uzbekistan is 10.7 million. Thus, the project is estimated at a total of €91 million.
During the implementation of projects, financial and other costs are reimbursed at the expense of borrowed funds from the AFD and local budgets of the regions, the commission for the assessment is paid by Uzsuvtaminot with subsequent reimbursement of the company's costs.
Uzsuvtaminot, the responsible executive body within the framework of the projects, will be engaged in their coordination and management. The company will have to ensure the timely implementation of the necessary organizational and technical measures, targeted and efficient use of the loan.
Regional khokimiyats, together with the company, are responsible for the quality implementation of projects, the achievement of established targets and the repayment of loans to the AFD.
Goods imported into Uzbekistan at the expense of loans (credits) from international financial institutions and foreign government financial organizations under international agreements are exempt from customs duties.
Within the framework of projects, the amount of VAT generated is paid at the expense of companies or is compensated by the republican budget. Exemption of imported goods from customs duties, compensation of VAT and financial expenses from the budget are Uzbekistan's contribution to the implementation of projects.