The station will generate 12 billion kWh of electricity per year, part of the electricity is planned to be exported to Afghanistan.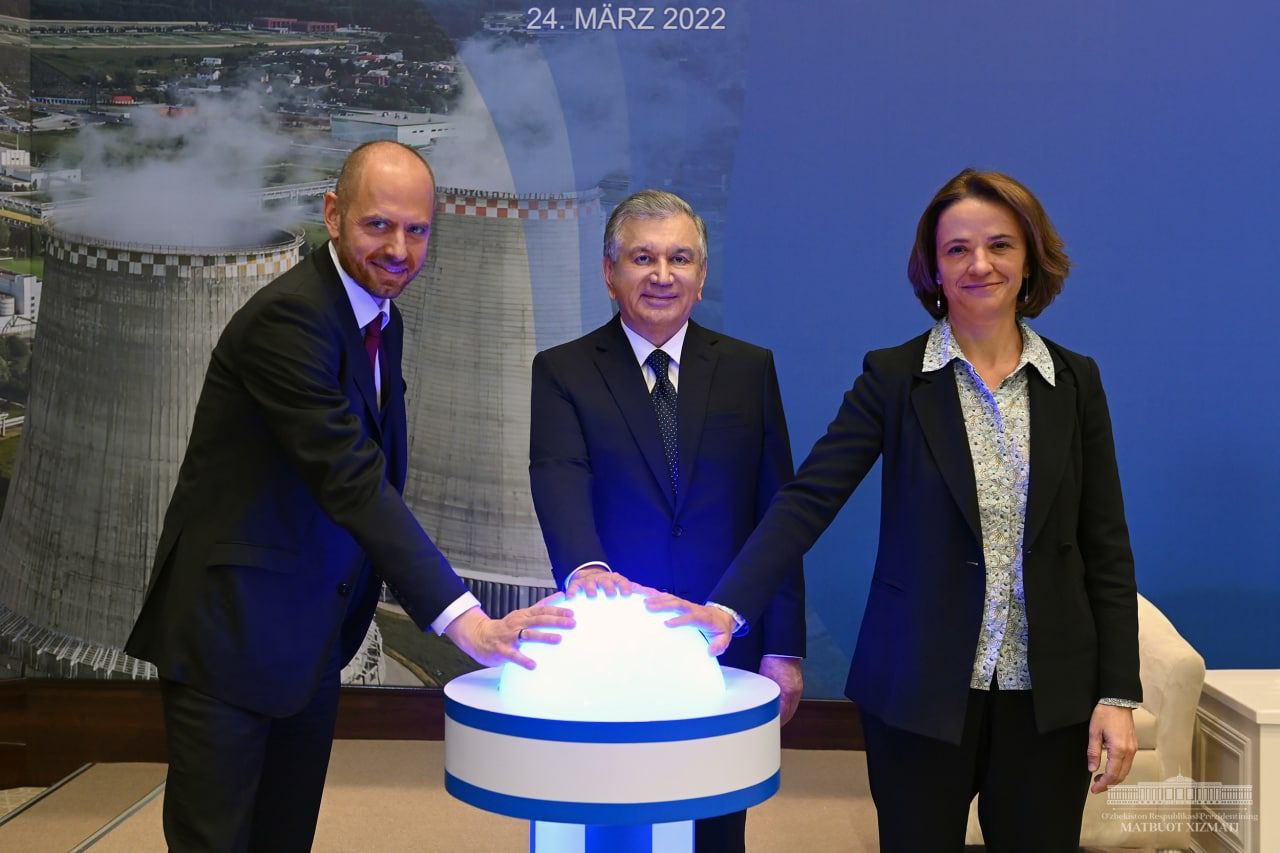 The ceremony of starting the construction of a new thermal power plant in the Angor district of Surkhandarya region was held as part of the Tashkent International Investment Forum, the presidential press service reported.
The total cost of the project is $1.2 billion. The plant with a capacity of 1,560 megawatts will generate 12 billion kilowatt-hours of electricity per year. The technologies that will be provided to the TPP will save 1 billion cubic meters of natural gas per year. Commissioning of the station is scheduled for the end of 2024.
It is noted that this is the first TPP in Surkhandarya and the largest TPP built in the country in recent years. The electricity generated by the station will provide electricity to 500,000 households in the Surkhandarya region.
In addition, it will be possible to export to Afghanistan at least 3 billion kilowatt-hours of electricity per year.
The project is being implemented as part of the PPP of the German Siemens Energy, the French IDEF and the Dutch Stone City Energy.
The head of state thanked the heads of international financial institutions and companies that took part in the event and confirmed that Uzbekistan fully supports projects with foreign investment.
Then the President, pressing a symbolic button, launched the construction of the thermal power plant.