SSS arrested the deputy district khokim, who promised to give a citizen 180 square meters of land in exchange for a bribe.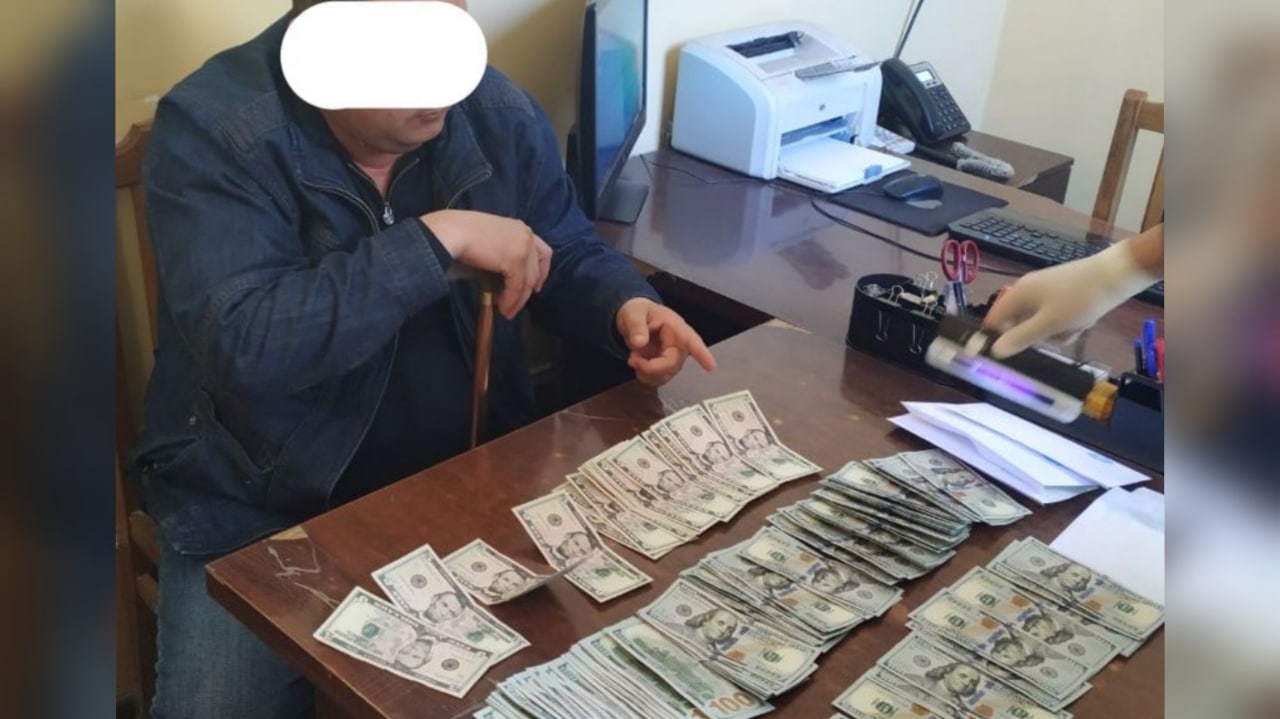 As it turned out, the deputy khokim of Khazarasp district, U.A. misusing his official position, demanded a bribe of $12,000 from citizen I. in exchange for not demolishing illegally constructed residential buildings in the territory of Kirtepa mahalla and allocating 180 square meters of land in the reserve of the district khokimiyat for housing construction.
After that, U.A. was apprehended with material evidence at the time of receiving the requested money.
A criminal case has been initiated under Article 210 (bribery) of the Criminal Code. An investigation is underway.