By the end of the year, the first three clusters will receive certificates of organic cotton producers from BCI.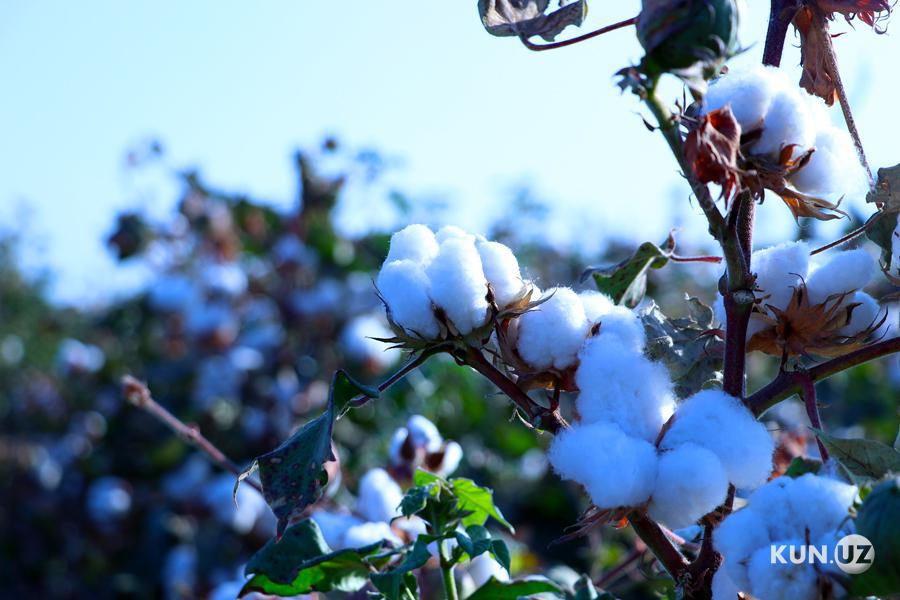 The non-profit organization Better Cotton Initiatives (BCI) will grant eco-cotton status to a number of cotton clusters, Spot reports with reference to the Uztuqimachiliksanoat press service.
BCI Startup Support Program Manager Rachel Beckett, who arrived in Uzbekistan, discussed cotton certification with representatives of the association. The topic of the official presence of the organization in Uzbekistan was also touched upon.
After the end of the Cotton Campaign boycott of Uzbek cotton, the interest of foreign clothing brands in it will grow, the meeting noted. Growing demand for sustainable textiles means that the share of organic cotton needs to be increased.
According to Beckett, Uzbekistan's availability of cotton resources and coverage of the entire production cycle has become one of the country's achievements. It is easier for local textile enterprises to track the process "from the cotton field to the market", the BCI believes.
Now according to the organization's standards, raw cotton is grown in 6 clusters that are part of the Sustainable Cotton program of the German Society for International Cooperation (GIZ). Their farmers and business leaders participated in trainings from GIZ and BCI.
As a result, Beckett noted, by the end of 2022, 3 cotton-textile clusters will be officially recognized as eco-cotton producers. Over time, all textile clusters of Uzbekistan will be involved in the process.
The Better Cotton Initiative is dedicated to improving the practices and methods used in growing cotton. Its mission is to "ensure the life and prosperity of cotton growing communities and at the same time protect and restore the environment".
Under the Better Cotton program, cotton is grown by about 2.4 million farmers from 25 countries of the world – the USA, Turkey, India, Pakistan, Kazakhstan, Tajikistan and other countries. In 2020, they harvested 6.2 million tons of cotton, or 23% of the world's total.
For information, well-known brands such as H&M, Levi's, Adidas and Nike use BCI-grown cotton for textile production.