In 2022, Uzbekistan plans to open 100 private preschool education institutions and 1,200 family kindergartens. They will provide early education and care for 45,000 children, and create 4,000 new jobs.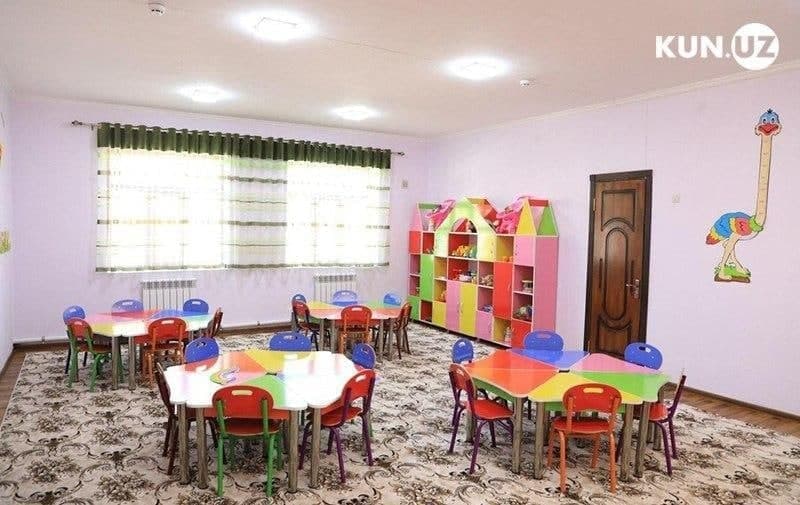 The Saudi Development Fund, according to a bilateral agreement, will allocate $10.9 million for a project to create new preschool education institutions. The money will go to finance 48 projects.
A program is also being developed to open 200 kindergartens based on PPP, the estimated cost is $53 million. OPEC and the Islamic Development Bank will allocate money for it.
In recent years, the task has been set to ensure universal coverage of children with preschool education. Private preschools play a significant role in this area - they now account for 31% of children in the kindergarten system.
In particular, since June 2021, after the release of the decree on benefits for private PEIs, 2,033 new family kindergartens for 54.8 thousand children have been launched.
The Ministry of finance, commercial banks and foreign organizations helped to issue 1,155 projects of preschool educational institutions with preferential loans in the amount of 2.1 trillion soums. Currently, work is underway to provide funding for other projects.