Deputy FM Vladimir Norov voiced the position and vision of the Uzbek side regarding the stabilization of the situation in Afghanistan.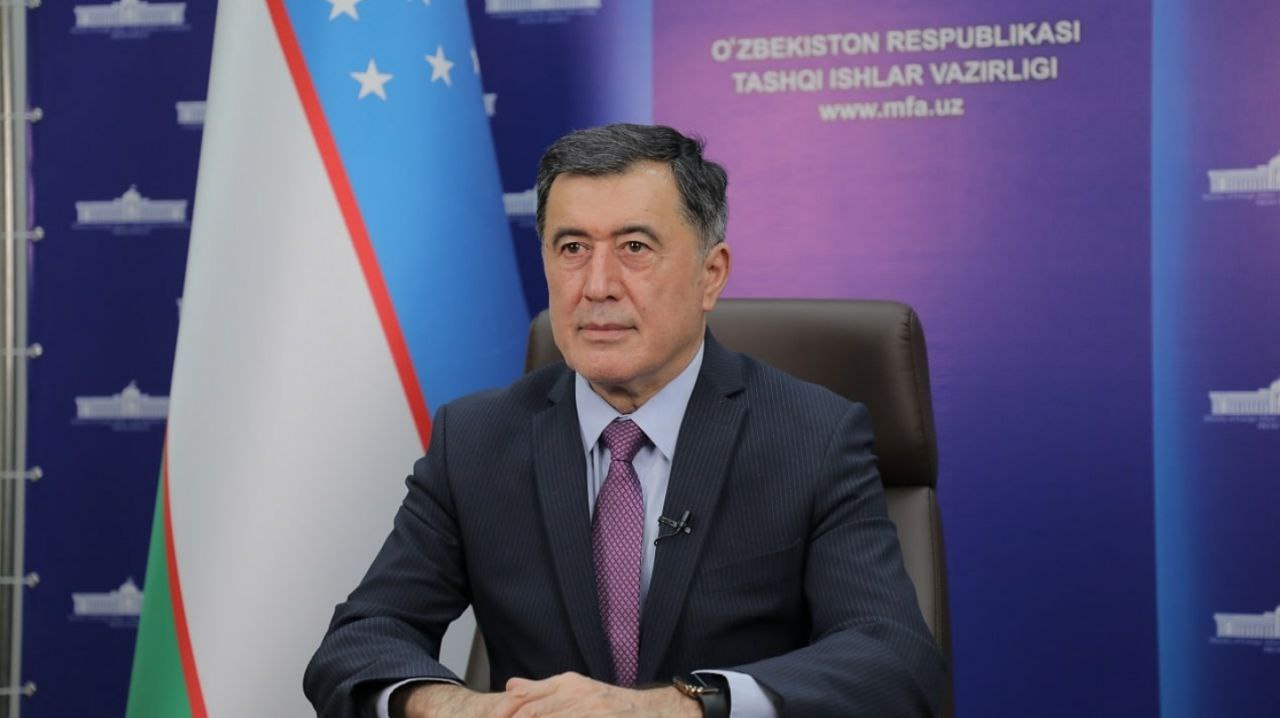 On March 31, 2022, Deputy FM Vladimir Norov took part in the UN Ministerial Conference on Humanitarian Commitments in Afghanistan, held via videoconferencing.
The main goal of the forum is to mobilize donor funds to finance UN humanitarian activities in Afghanistan and draw the attention of the international community to the humanitarian crisis in that country.
It is reported that the plenary session discussed the current humanitarian situation in Afghanistan with an emphasis on the situation of women and children.
During his speech, Deputy Minister of Foreign Affairs Vladimir Norov voiced the position and vision of the Uzbek side on stabilizing the situation in Afghanistan and establishing cooperation with the interim government of the country, and also provided information on specific measures taken by Uzbekistan to provide humanitarian assistance to the Afghan people.
"Today this state is at a decisive stage of its development. Either this country, with the help of the world community, will create the prerequisites for building the foundations of a normal economy and development, or it will again become a haven for terrorist and extremist organizations," Vladimir Norov noted.