Medical college graduates will also be hired. The cost of teaching German and teaching materials will be reimbursed.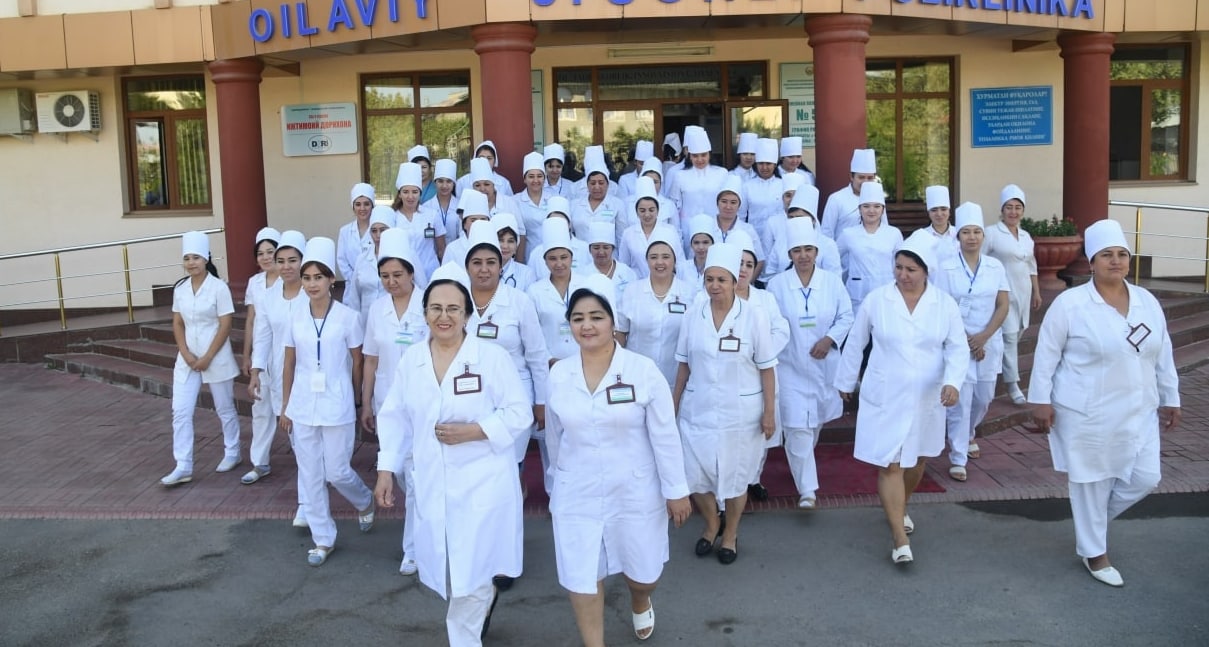 According to the press service of the Agency for External Labor Migration, under a cooperation agreement between the agency and the Swiss organization Globogate Recruiting GmbH, a program has been developed to attract experienced mid-level nurses to German medical institutions.
Requirements for candidates:
- not older than 39 years, nurses with at least 2 years of continuous work experience in the field of treatment (candidates in the field of dentistry, teaching and medicine are not accepted);
- nurses with at least 2 years of experience in any department of a hospital or clinic and willing to work in psychiatry in Germany to work in a psychiatric department;
- must be graduated from medical college/technical school (diploma of 3 years only);
- ability to care for patients;
- must participate in German language courses in Tashkent for 10 months (only successful candidates from the 2-stage competitions will participate in the program);
- candidates do not work while attending German language courses;
- have to successfully pass the exams of the Goethe Institute in Tashkent.
Citizens wishing to participate in the project will be provided with free accommodation, a study room and a monthly stipend in Tashkent.
Globogate Recruiting GmbH also covers the following costs and guarantees the services:
- German language teacher and teaching materials;
- Taking the language level exam at the Goethe Institute in Tashkent;
- Translation and approval of documents;
- Obtaining a visa and employment in Germany for candidates who have successfully completed the training program;
- Air ticket from Tashkent International Airport to Germany and transfer from the airport in Germany to the place of work;
- Working conditions are the same as German nurses (from €2,300 per month ($2,530), pension, insurance, vacation) and constant support throughout the entire process.
One can register to participate in the project via this link.