In addition, precious and artificial stones worth almost 120 million soums and almost 1.5 kg of gold jewelry were found in two other regions.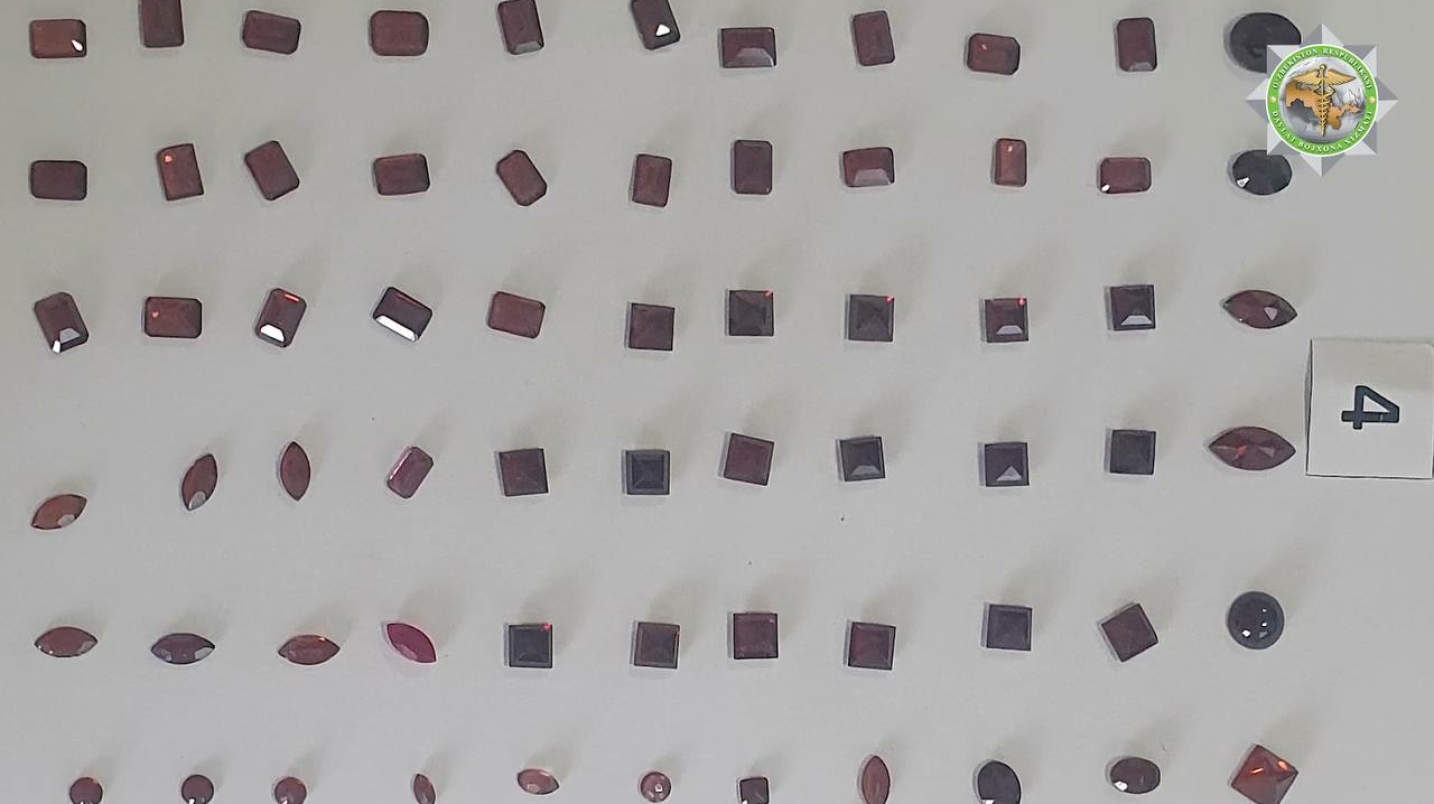 According to the press service of the Customs Committee, a man was detained in Samarkand while selling 181 carats of rubies for $250,000. Upon examination, it was discovered that these stones were synthetic stones.
A person trying to smuggle 118 million soums worth of precious and artificial stones was detained at the "Ayritom" border checkpoint in Surkhandarya.
Moreover, at the Fergana airport, a person who illegally distributed 239 pieces of gold jewelry weighing 1 kg 120 gr to passengers on a plane was detained.