During the 6th Meeting of the Heads of Ministries and Departments of Science and Technology of the Shanghai Cooperation Organization (SCO) Member States, the participants discussed the Action Plan for scientific-technical cooperation in priority areas between the SCO Member States for 2022-2025, a Dunyo correspondent reports.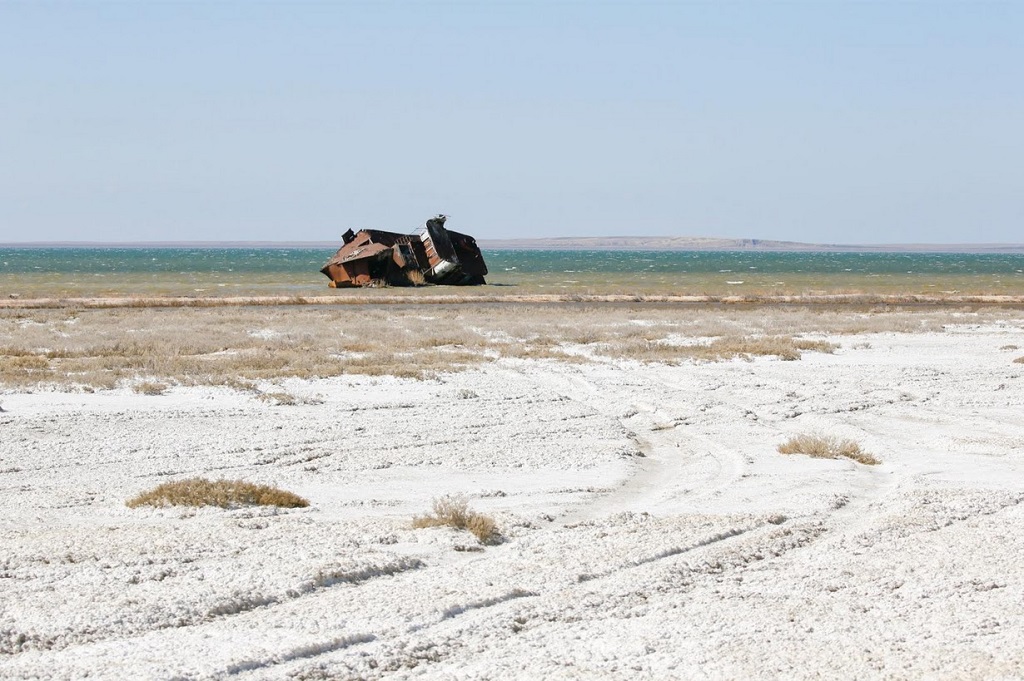 "Uzbekistan is ready to take an active part in the practical implementation of the Action Plan for scientific-technical cooperation in priority areas between the SCO member states for 2022-2025. It is common knowledge that the problem of the drying up of the Aral Sea is a tragedy that transcends national or even regional borders. The consequences of the Aral Sea crisis negatively affect the lives of millions of people living in the Aral Sea region. In the next 55 years, a new desert appeared on the dried bottom of the Aral Sea on an area of 5.2 million hectares – called Aralkum.
Aralkum lacks the infrastructure for the socio-economic development of the region, biodiversity and ecosystem support necessary for the well-being of people. In this regard, on May 18, 2021, at the plenary session of the 75th session of the UN General Assembly, at the proposal of President Shavkat Mirziyoyev, a Special Resolution was unanimously adopted to declare the Aral Sea region a zone of environmental innovation and technology.
According to experts, by 2035-2050, the air temperature in the region may increase by another 1.5-3°C relative to current indicators. This in turn will accelerate desertification, creating a vicious circle of growing climate anomalies, including devastating salt storms, affecting several countries," the Minister of Innovative Development of Uzbekistan, Ibrokhim Abdurakhmonov, said.
In order to transform the Aral Sea region from a zone of ecological and humanitarian crisis into a zone of environmental innovations and technologies, as well as the large-scale introduction of resource-saving, "green" and circular (waste-free, regenerative and efficient) modern innovative technologies, Uzbekistan has offered SCO partners cooperation in the development of the "Innovations for the Aral Sea region" program.