The campaign "My Contribution to the National Heritage!" will be held annually, within which museums will be able to purchase valuable works of art from the population.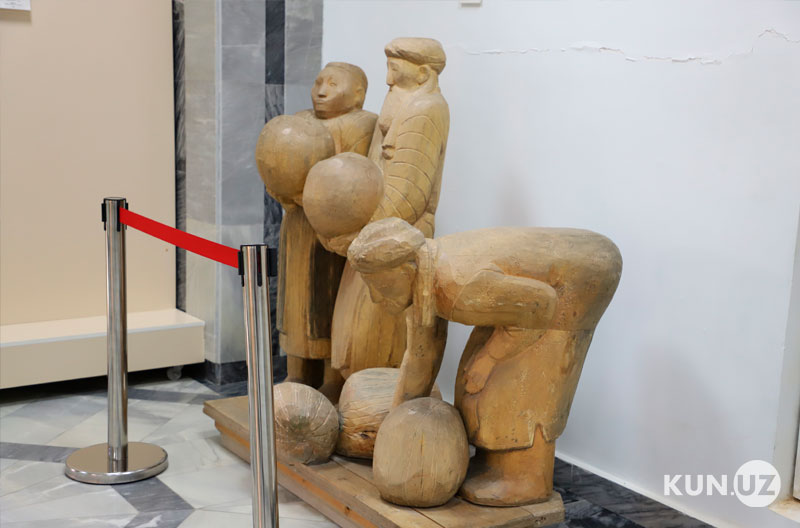 From July 1, a nationwide campaign "My contribution to the national heritage!" will be held on an ongoing basis in Uzbekistan, aimed at stimulating and popularizing the acquisition of cultural property by state museums from the population, follows from the presidential decree.
The list of cultural values also includes works of fine and applied art created during the years of independence, which have a high artistic value.
As part of the campaign, state museums will be allocated an additional 3 billion soums annually, state museums in the regions - 500 million soums each. At the same time, based on real needs, the amount of these funds can be increased.
Every year, museums will hold exhibitions of cultural property acquired from the population, information about which will be regularly posted on the official websites of the Cultural Heritage Agency and state museums.
Relevant ministries and departments were instructed to annually hold this action at a high level and encourage those who took an active part in it.