The Ministry of Economic Development and Poverty Reduction named the main factors affecting the cost of sugar in the domestic market and reported on measures taken to stabilize prices for the product.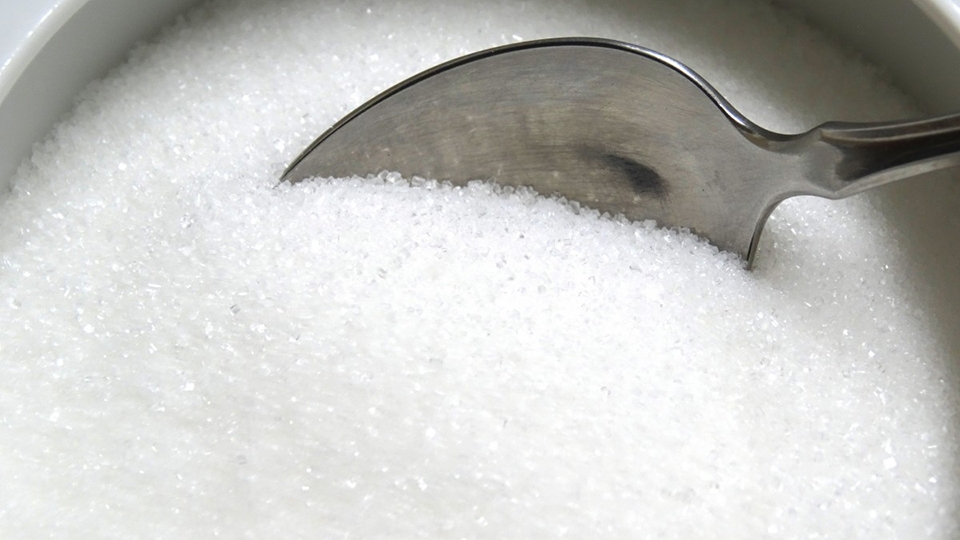 Recently, users of social networks have noted a sharp increase in sugar prices in the markets of the republic, which entails discontent among the population.
The Ministry of Economic Development and Poverty Reduction said referring to the data of the State Statistics Committee that today the average price for 1 kg of sugar in the domestic market is 9,500-13,000 soums, and in some stores, it has increased to 14,000 soums.
It is noted that around the world there is a shortage of sugar and other problems associated with its production. However, there is no shortage of sugar in the country, and there are all reserves to saturate the domestic market with sugar until the end of the year.
"Price growth in neighboring countries and CIS countries is one of the factors influencing the growth of inflationary expectations for sugar prices in the domestic market. In the conditions of a market economy, as well as the expansion and liberalization of foreign trade cooperation of Uzbekistan with other countries, it is almost impossible to keep domestic prices that differ sharply from prices in neighboring countries," the report says.
It is also emphasized that the rise in sugar prices is primarily due to problems with the supply of this product and raw materials for it to the Central Asian region, as well as rising prices for fuel resources.
For example, today the price of sugar on the London Stock Exchange has increased by 15% (from $500 to $575), and the cost of its delivery to Uzbekistan has increased from $173 to $271 per ton, or by 57%.
As a result, the cost of finished sugar (excluding customs duties and taxes) with delivery to the border of Uzbekistan increased from $674 at the beginning of the year to $840, or 25%.
The closure of seaports and the low throughput of alternative ports create additional costs associated with the long-term storage of goods. In this regard, the region's exporting countries and India have imposed export restrictions.
The ministry also stressed that in order to ensure price stability in the context of a seasonal increase in demand for sugar (season for canned fruits and vegetables) the volume of sugar on the exchange will be increased to 50% from June this year. The volume of sugar sold on the exchange will increase from the current 2,000 tons to 3,000 tons.
At the same time, it is expected that sugar production this year will be 720 thousand tons, which is 22% more than last year. The volume of imports of sugar and raw materials for it will increase from 643 thousand tons to 900 thousand tons.