An interim meeting of the CB Board of the Republic of Uzbekistan is being held.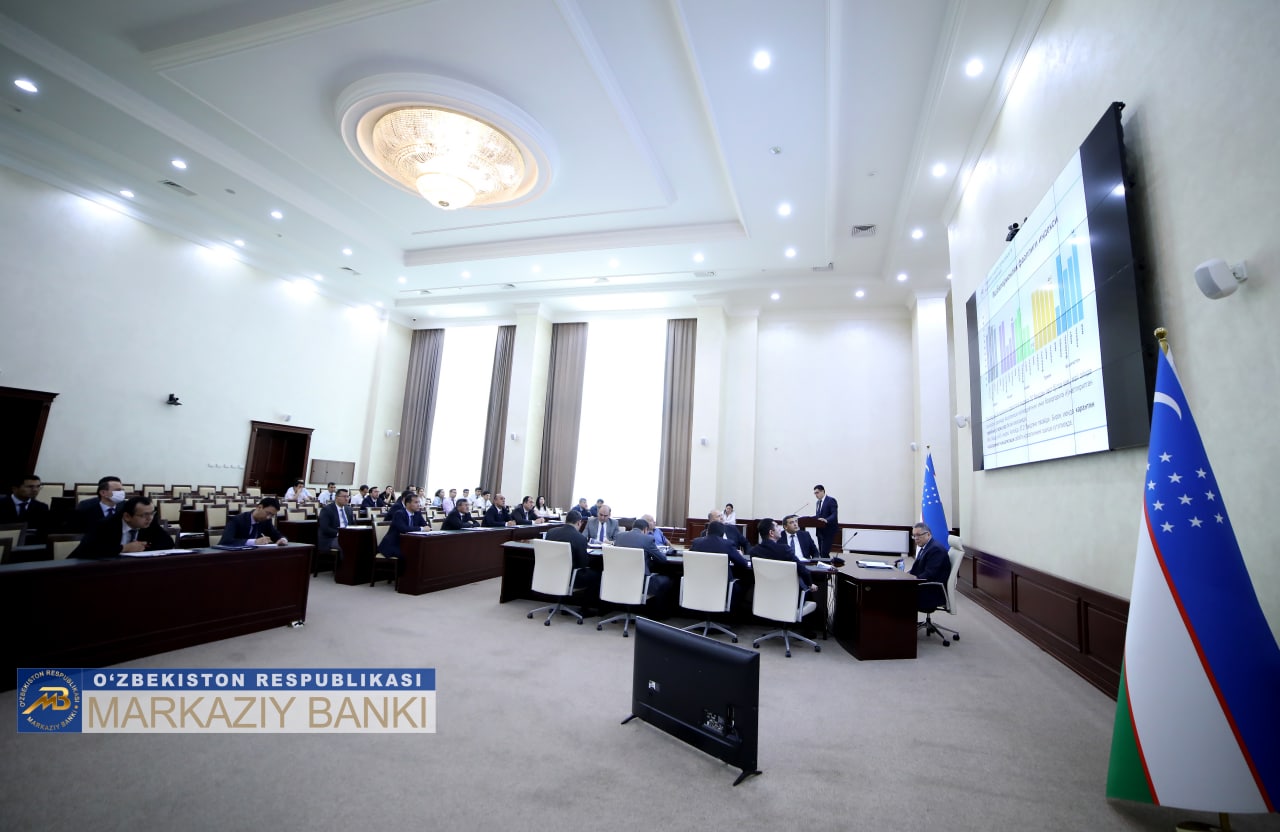 According to the regulator's press service, it was decided to reduce the refinancing rate by 1 percentage point and set it at 16% per annum.
In late April this year, the Central Bank decided to keep the refinancing rate unchanged at 17% per annum.
The highest refinancing rate in the history of Uzbekistan was observed in 1995, when the base rate reached 300%. Since then, the refinancing rate has been declining until 2017, and on June 27, it was 9%.