Central Asia was an exception to the trend to rise in price of flights abroad for Russians.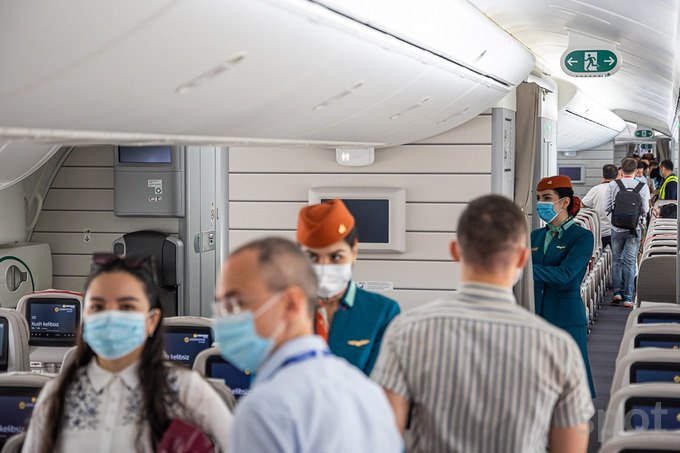 Uzbekistan was among the few areas in which the flights for Russians fell in the summer, Spot reports with reference to Izvestia.
The source of the publication in one of the major ticket companies said that flights from Russia to the cities of Uzbekistan became more accessible by 36.5% compared to 2021. Now the price of a round trip reaches 24.6 thousand rubles.
A ticket to Kyrgyzstan fell in price by 23%, to Kazakhstan – by 70%, to Belarus – almost twice. The prices for flights to Tajikistan decreased most of all – 2.3 times compared to last year.
Tutu.ru evaluates the drop in prices in the Moscow – Tashkent route by 20%. The flight from Moscow to Bishkek, according to the service, became 10% cheaper.
Tickets for flights to other countries with which Russian airlines still support air traffic have become more expensive. A source in the reservation service said that the flights to Israel went up in price, to Turkey – by 90%, to Egypt – by 30%.